WITHOUT GETTING TOO SOPPY AND NOSTALGIC, WE FIND OURSELVES IN THE FIRST WEEK OF 2017 LOOKING BACK AND THINKING…
WHERE THE HELL DID 2016 GO? 
 Scrolling through my hard drive of photos I quickly realise how productive we have been over these past 12 months. 2016 saw the start of an important new chapter in our lives, with a recently purchased plot of land and tonnes of soil at our disposal we began sculpting our new dirt playground. On top of 100's of hours of digging we have also clocked an equivalent amount on our bikes, which in turn has also motivated us to start filming for our second riding full length. These two tasks alone are enough to fill anyones schedule, but I assure you there is alot more that has been going on behind the scenes, awesomness at it's finest which will be made public in due course, but… until then here our some of our memories from the past year!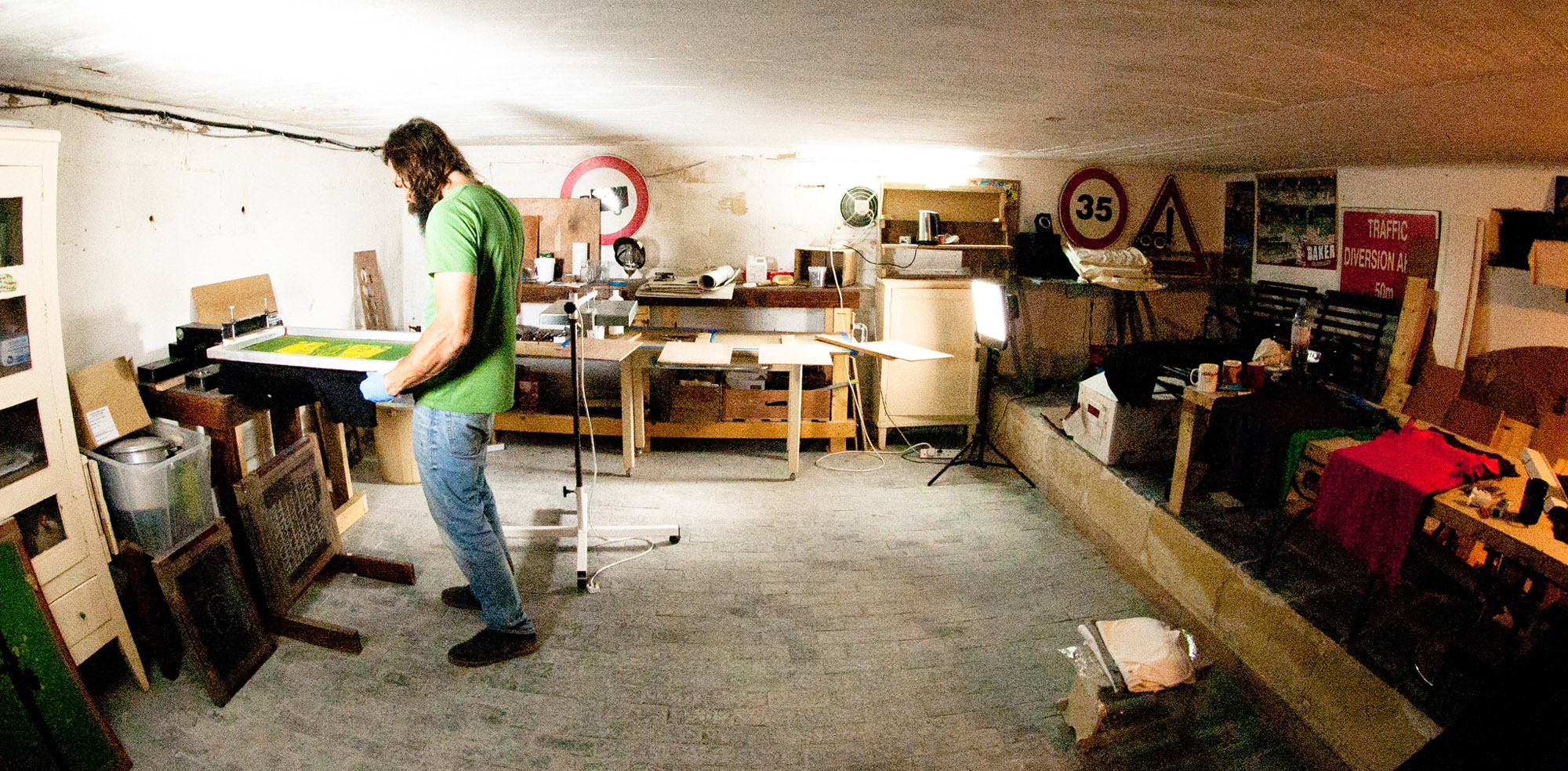 OUR FIRST BATCH OF PRINTS - PRETTY STOKED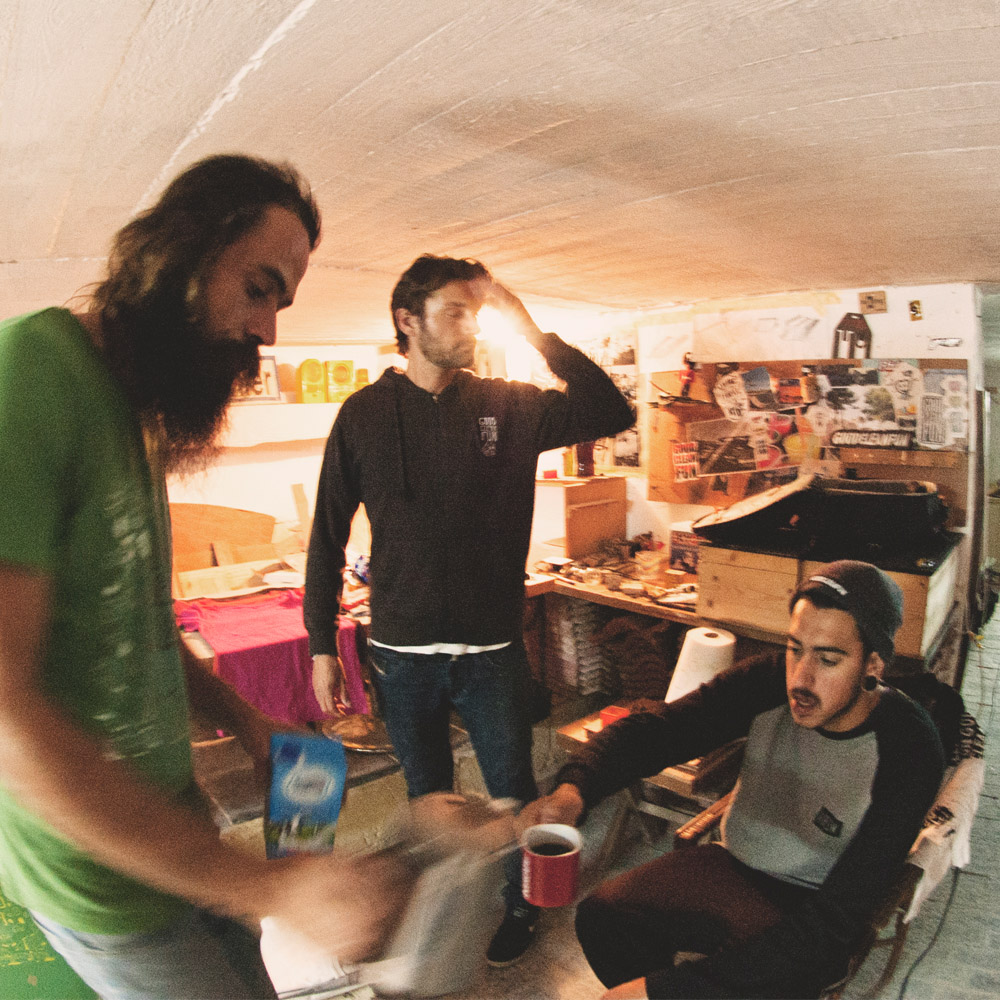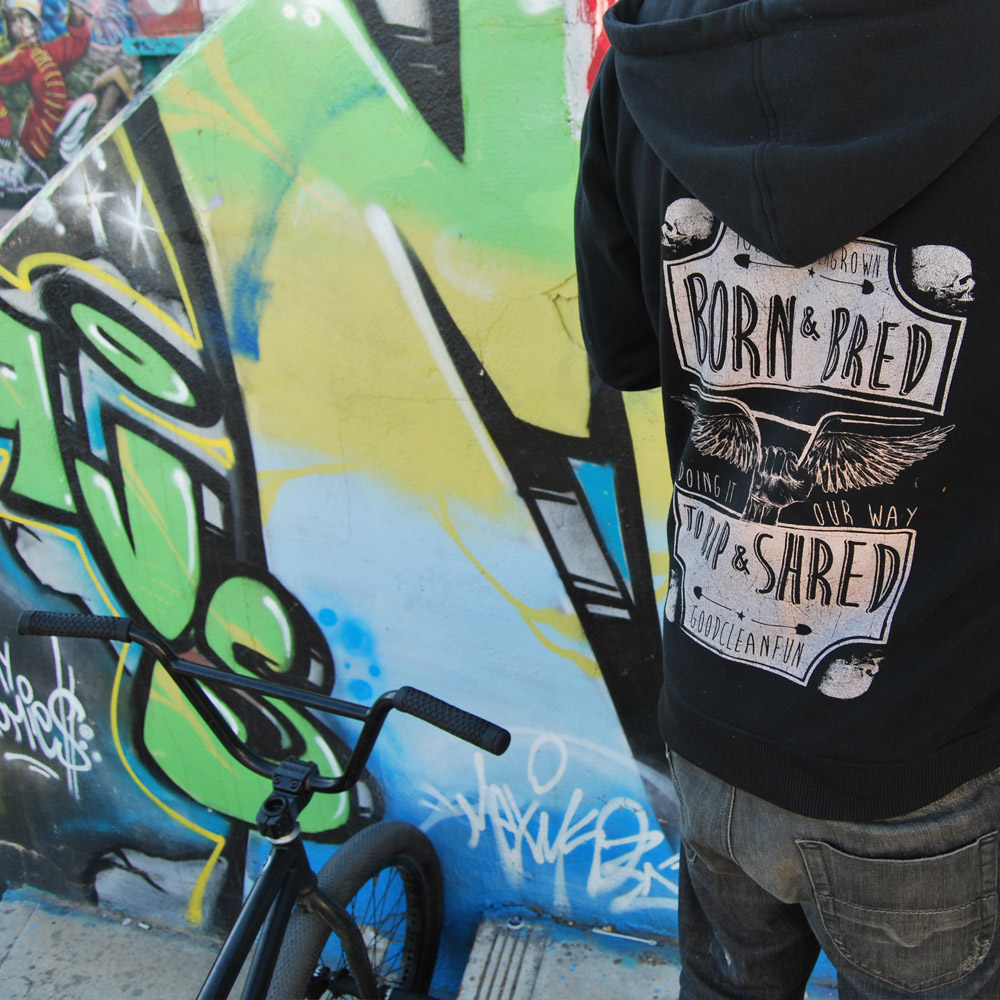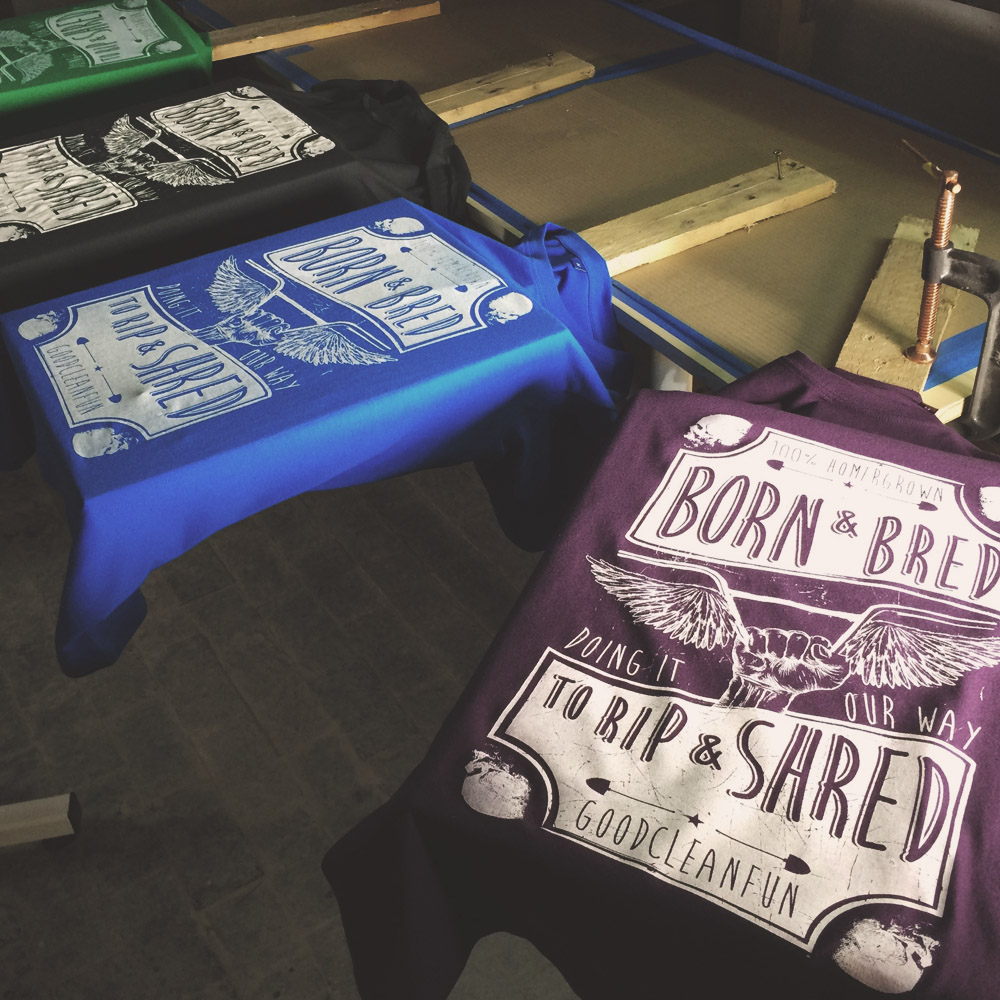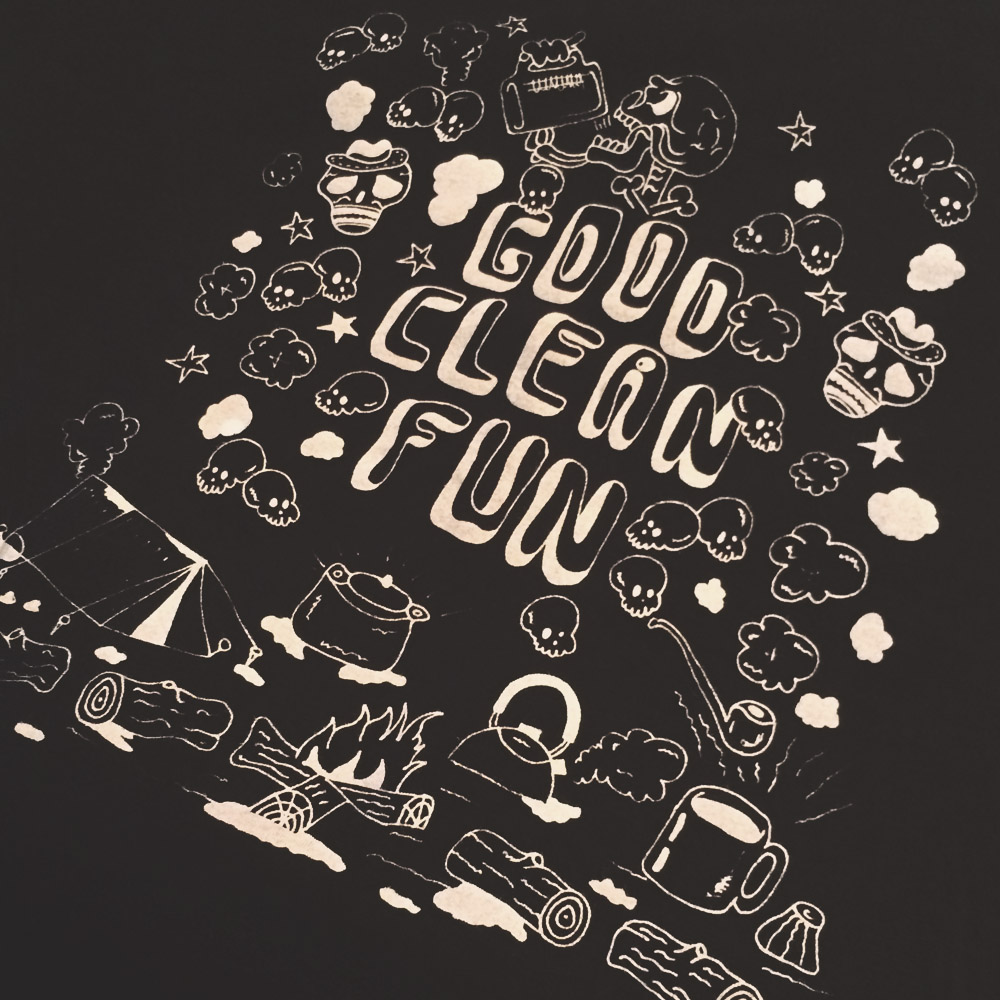 I had been on a good run of sketching something everyday and wanted to use these bits and pieces I had sketched out and create something different. Thus the Trucker hat was born! From the get go I knew it was going to be an incredibly tedious task trying to recreate what I had drawn on my sketch book onto the weird surface of the hat. Surprisingly the process wasn't too bad, what set me back was breaking my wrist half way through 'production', then having 2 months of phisio till I could hold a pen steady enough again. For our next hats I think embroidery is the way to go… not my self though, any takers? Please get intouch! – Julian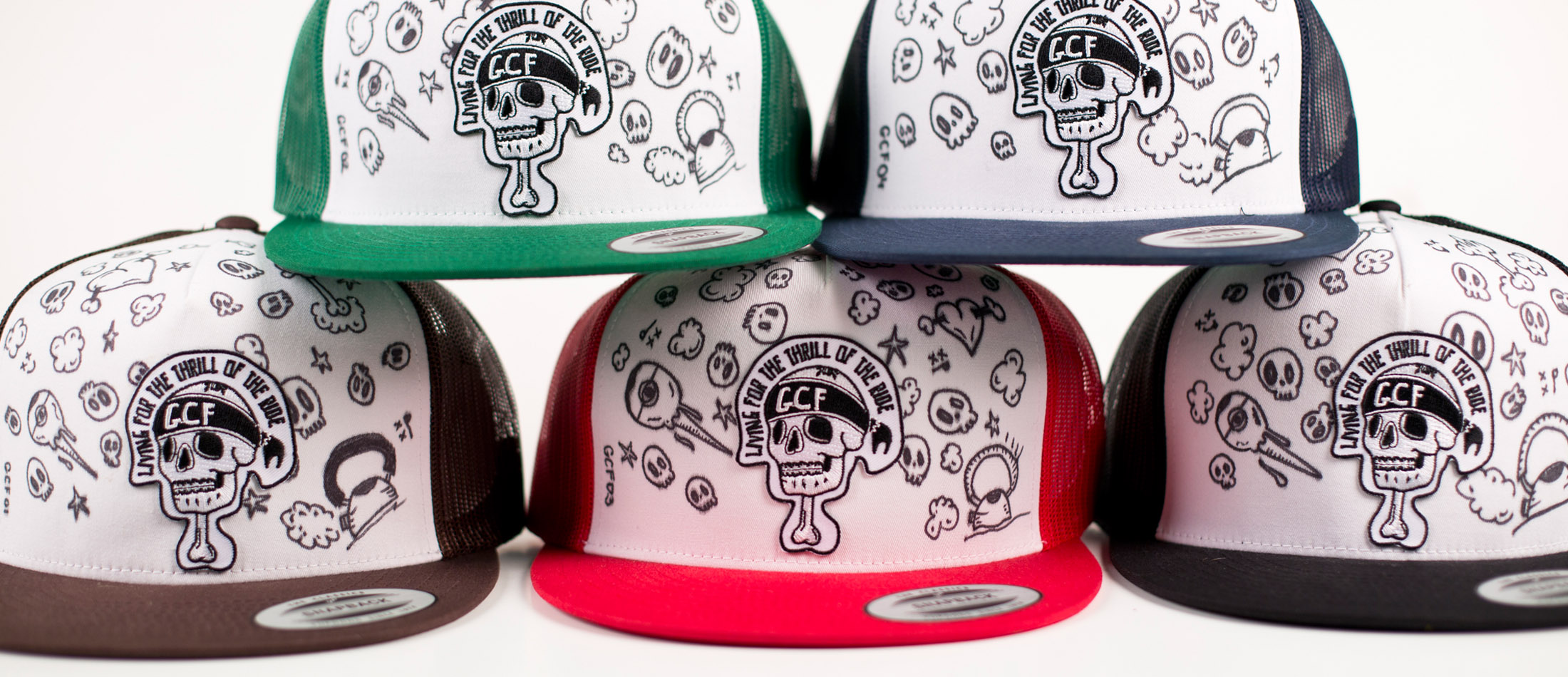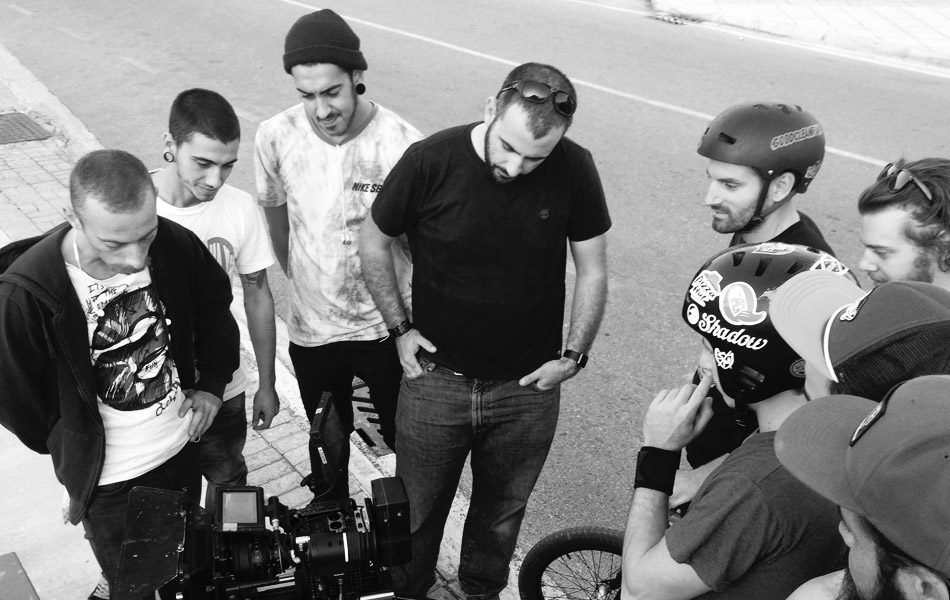 Our recent land purchase and the quest to build the ultimate BMX playground inspired our long time friends , fellow GCF brothers Pineapple Media to document the process, sparking off the idea of creating a documentary about our culture. What started off as an idea to 'shoot some stuff', snow balled into a full length feature, with dolly's, cranes, crazy lighting set ups and a good excuse to hit up the forbidden spots.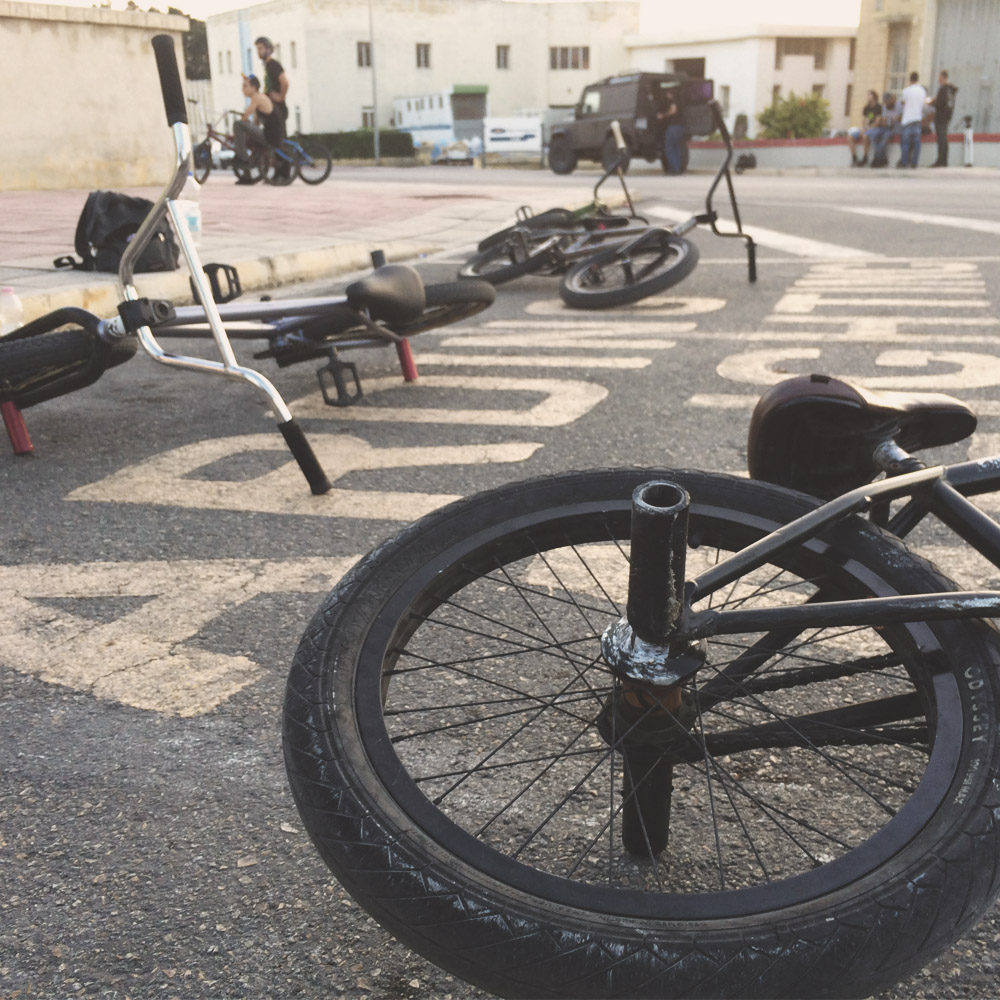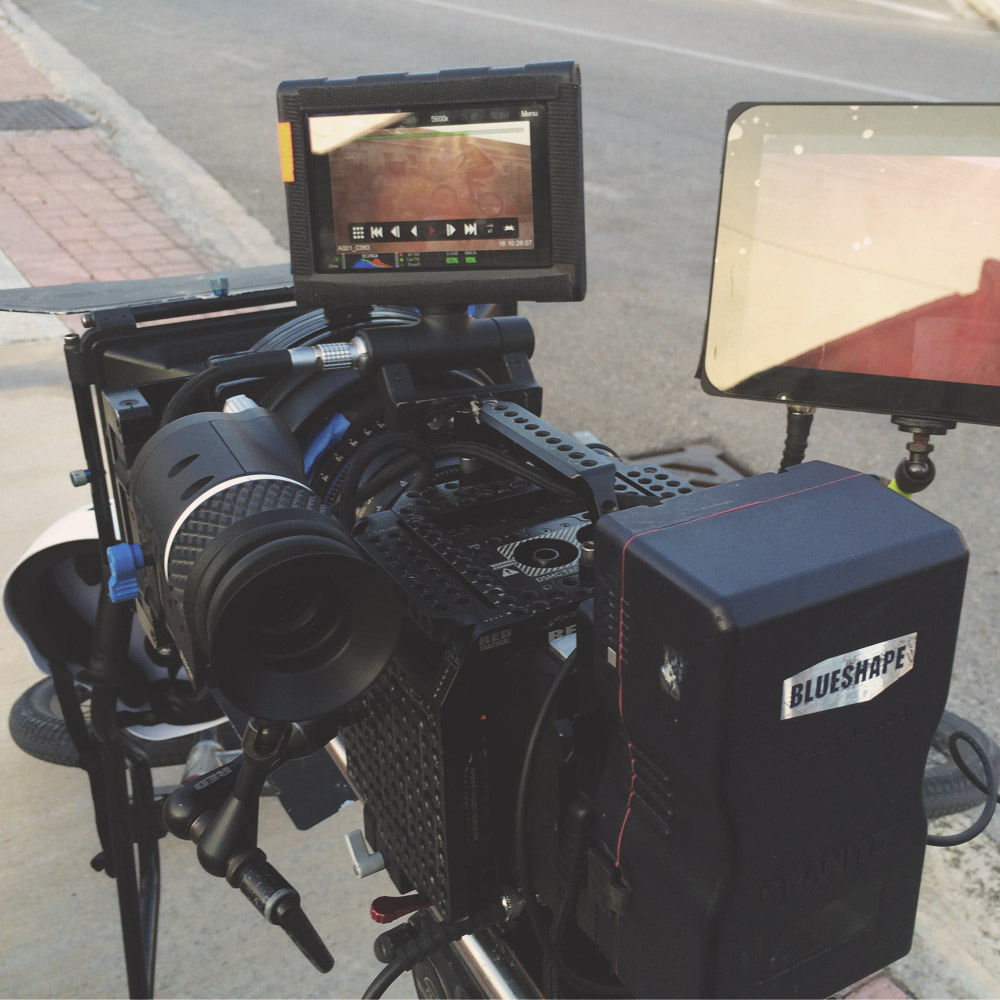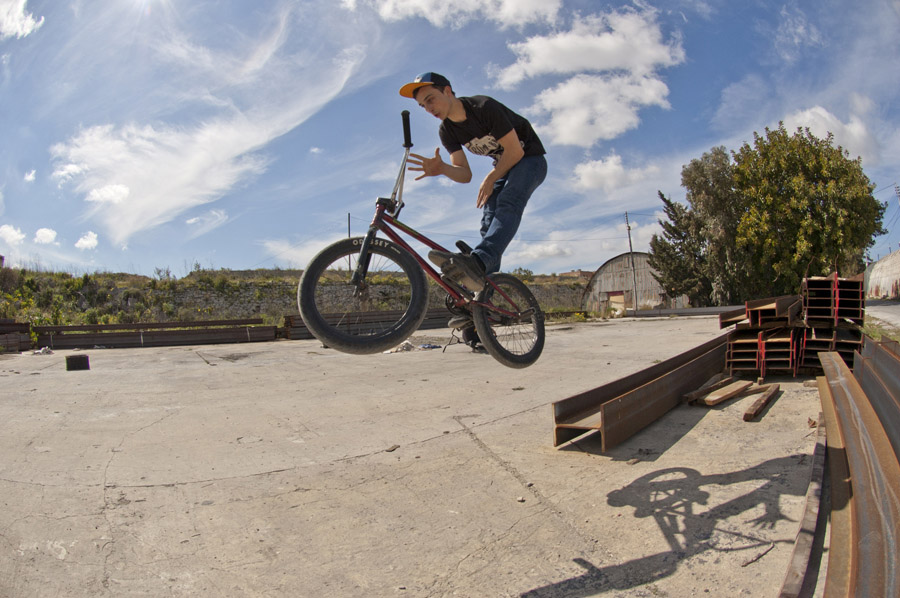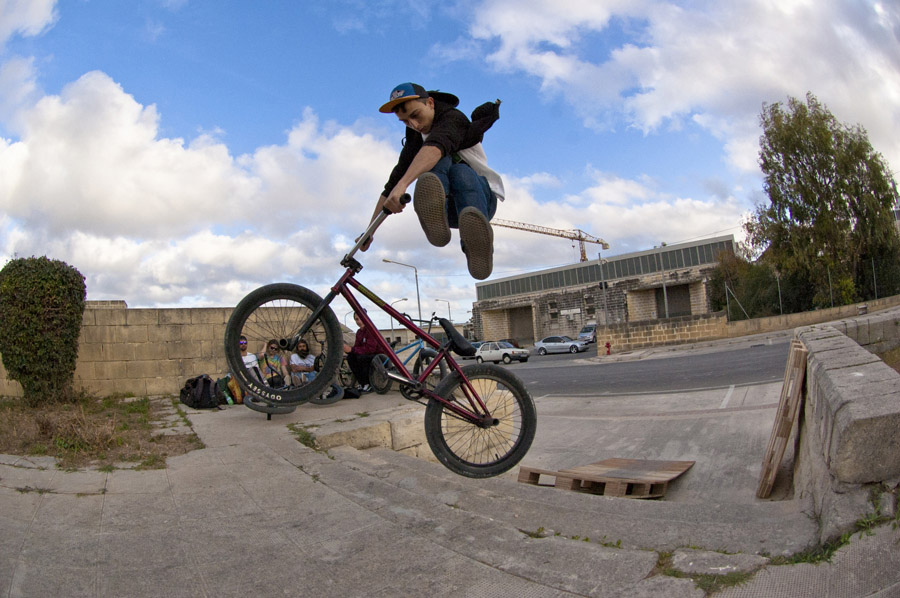 After over coming one of the shitest hands life could have dealt him and coming out of it in true Brando style, he was quick to pick up his bike again after close to a year off it and continued where he left off from, shredding and destroying anything in front of him. It's been mind blowing seeing his progression while filming for our next project.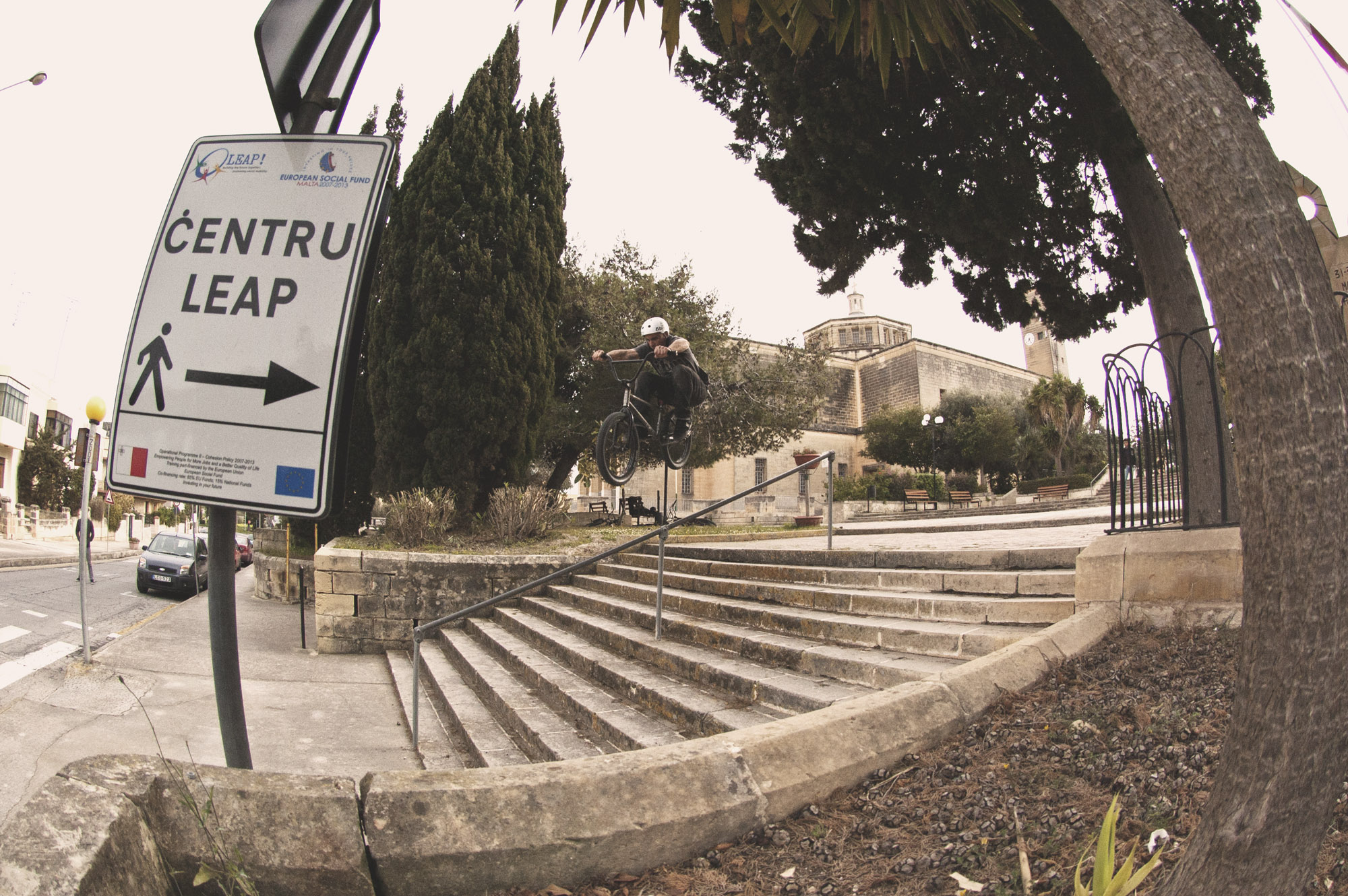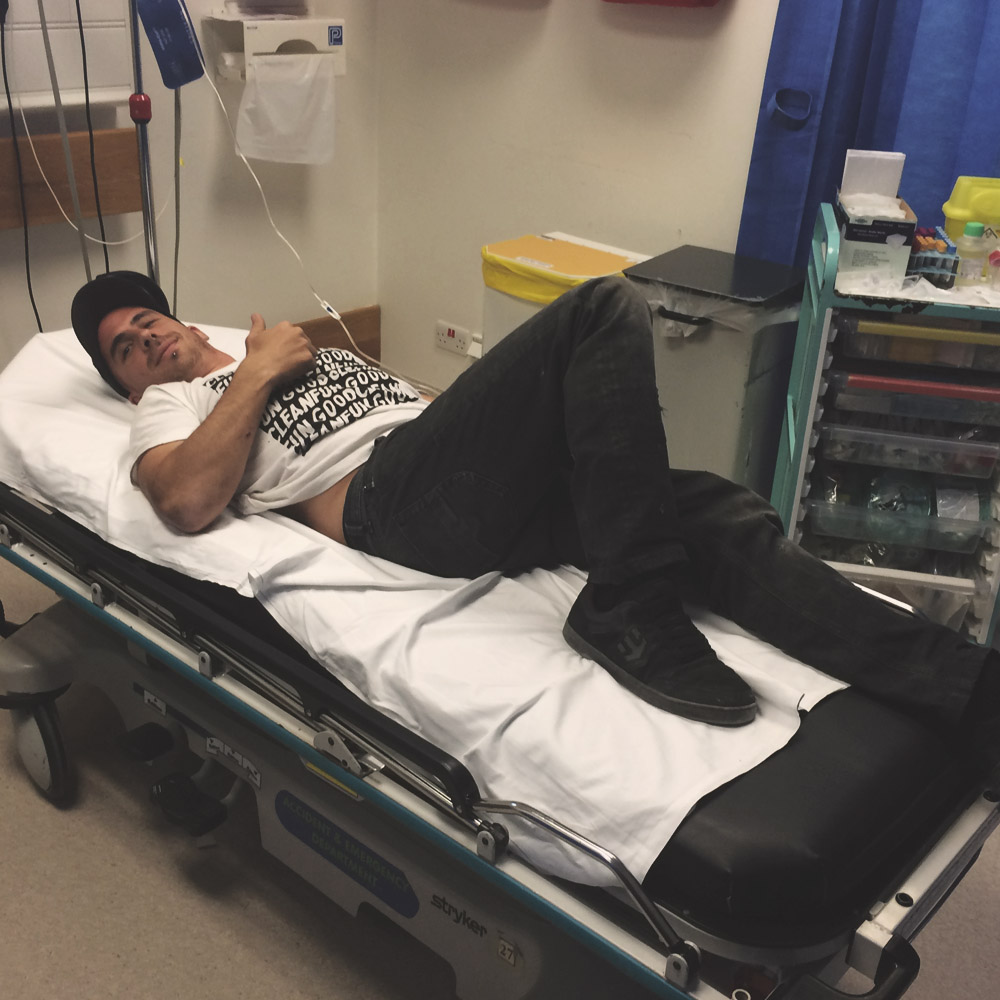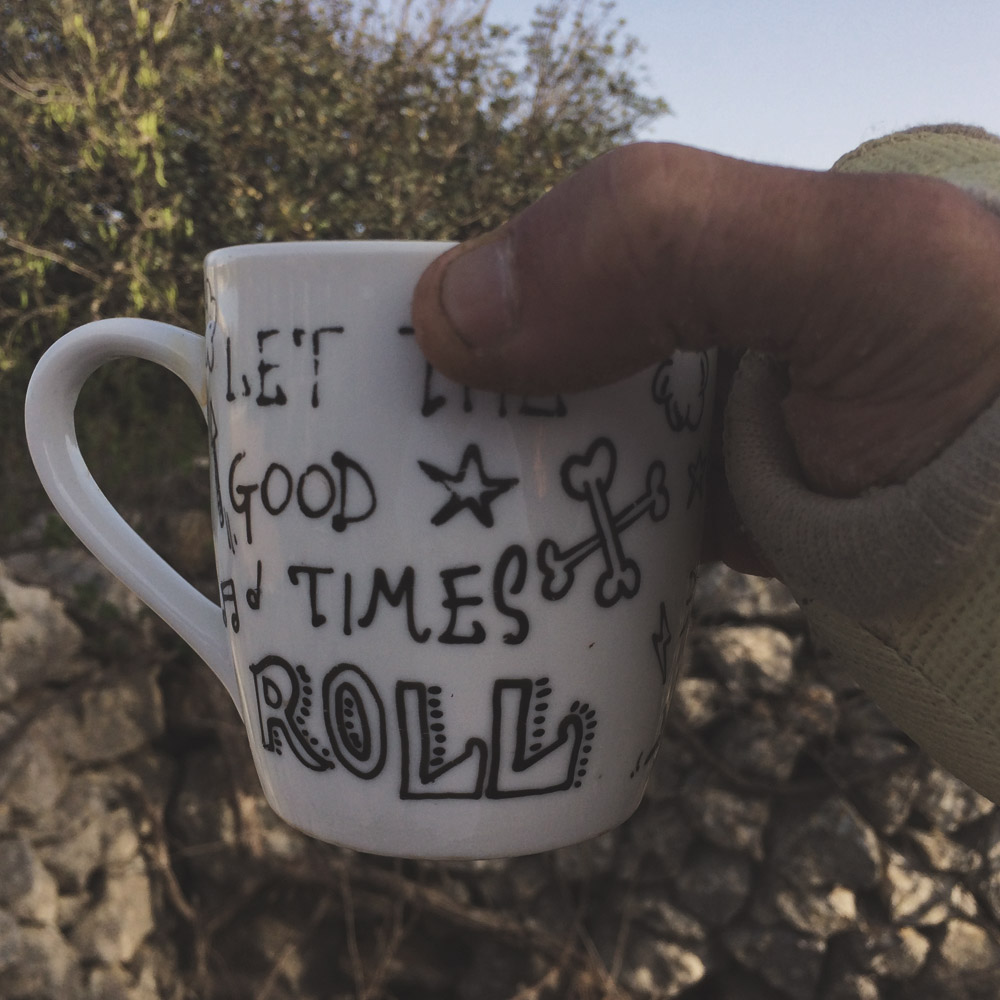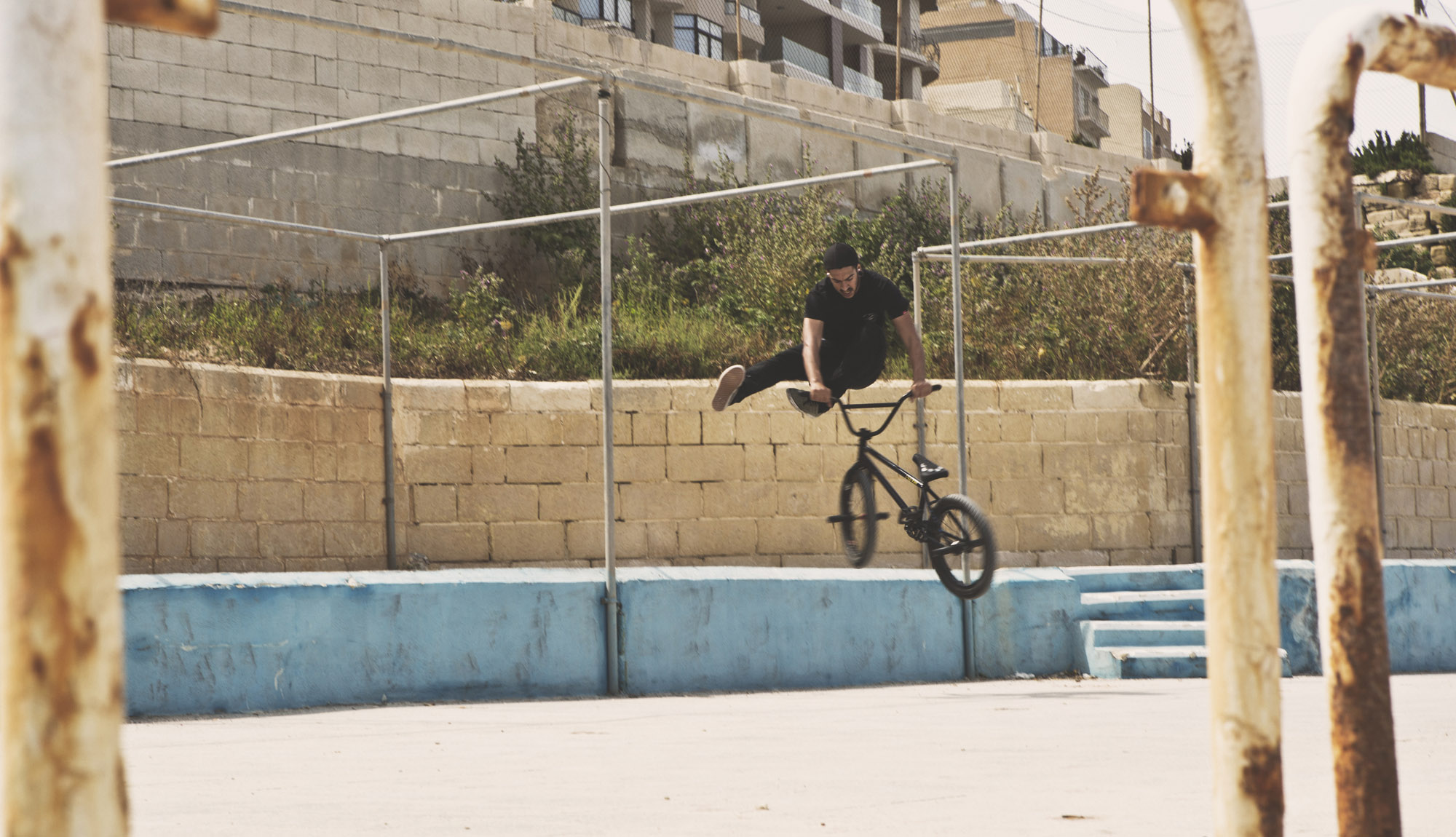 IF ONLY YOU COULD SEE WHAT WE'VE BEEN FILMING... (SOON)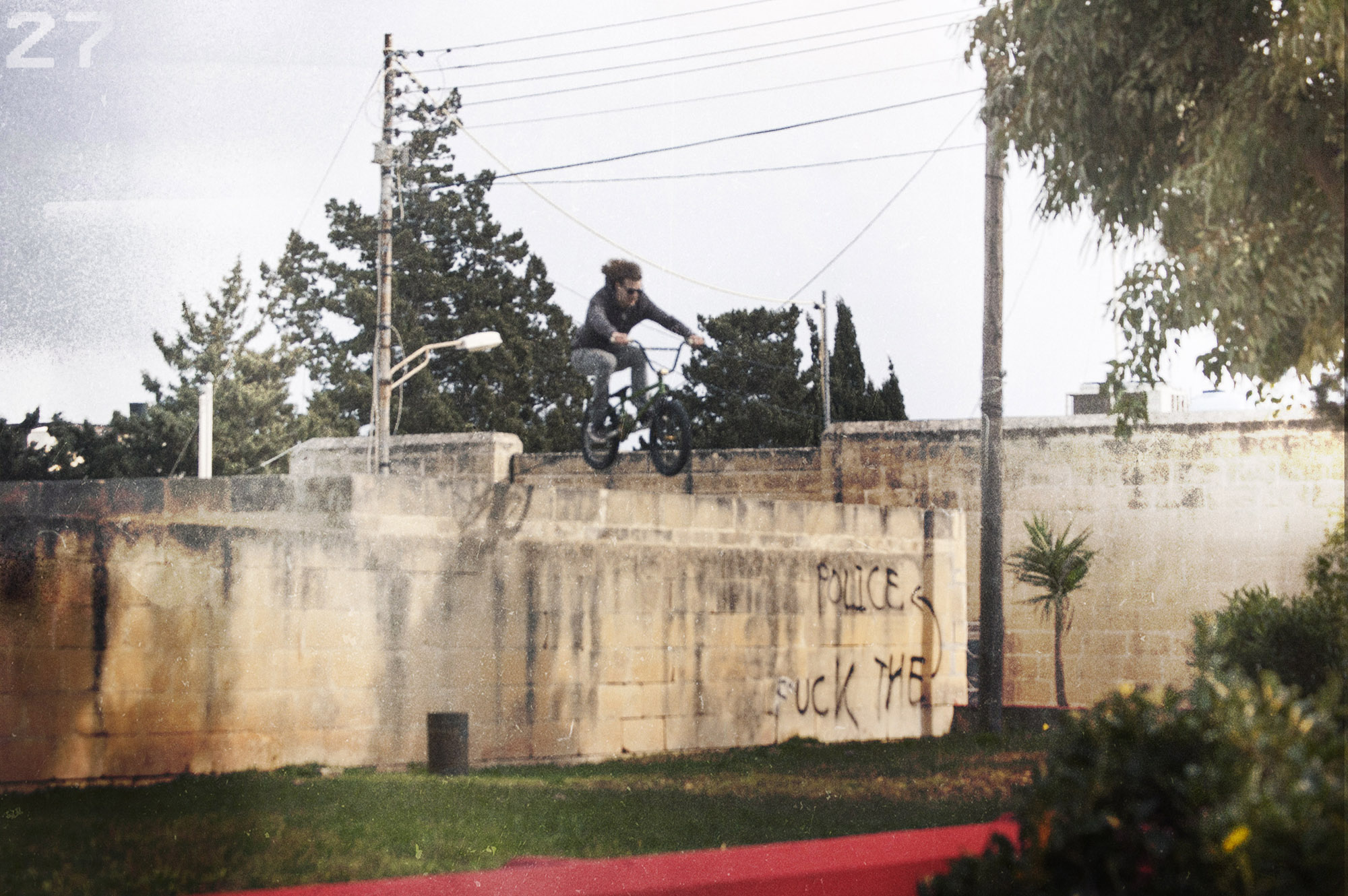 It was one of those horrible overcast days, windy, I was in a shitty mood and couldn't be fucked doing anything. I wasn't even sure why we where out in the first place, but then the aurora that is Lennie appeared out of no where and asked me to film a drop. Like I said it was a horrible day with gusts of wind making it annoying to communicate let alone haul ass off a roof. But in true Lennie style he got it done, and did it a couple of times because he felt he could do it better. We don't call him Captain Hardcore for nothing.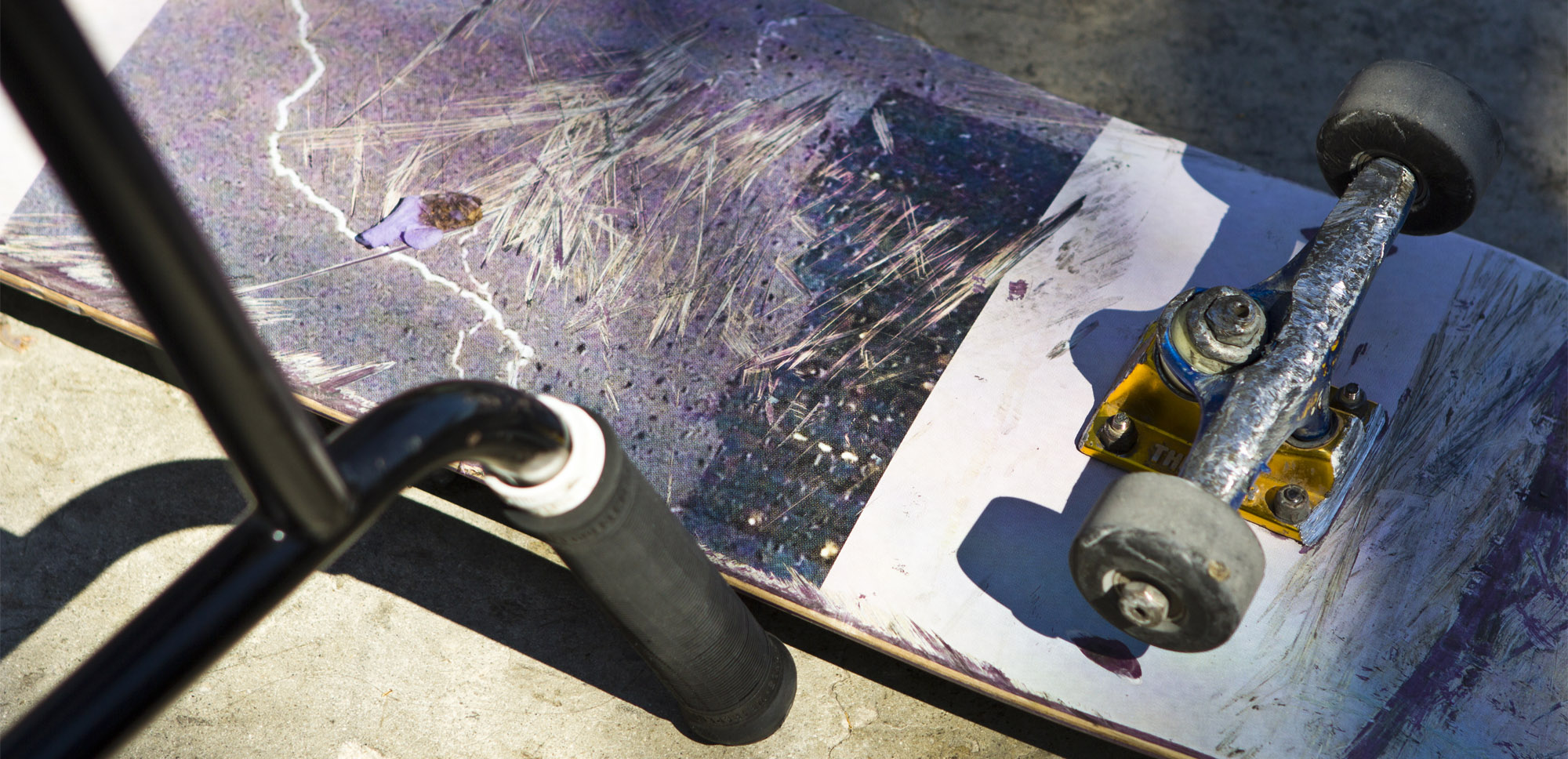 The B.I.K.E & S.K.A.T.E jams have been a major positive influence for the local scene, bringing Skaters & Bikers of all ages together. Its inspiring to see everyone shred, laugh and hang out even though it is in the middle of a round about. Not any ordinary round about though, a home to many. Goes to show, if a spot wants to be ridden / skated… it will be. Respect to the dudes responsible for these jams! Looking forward to the next one.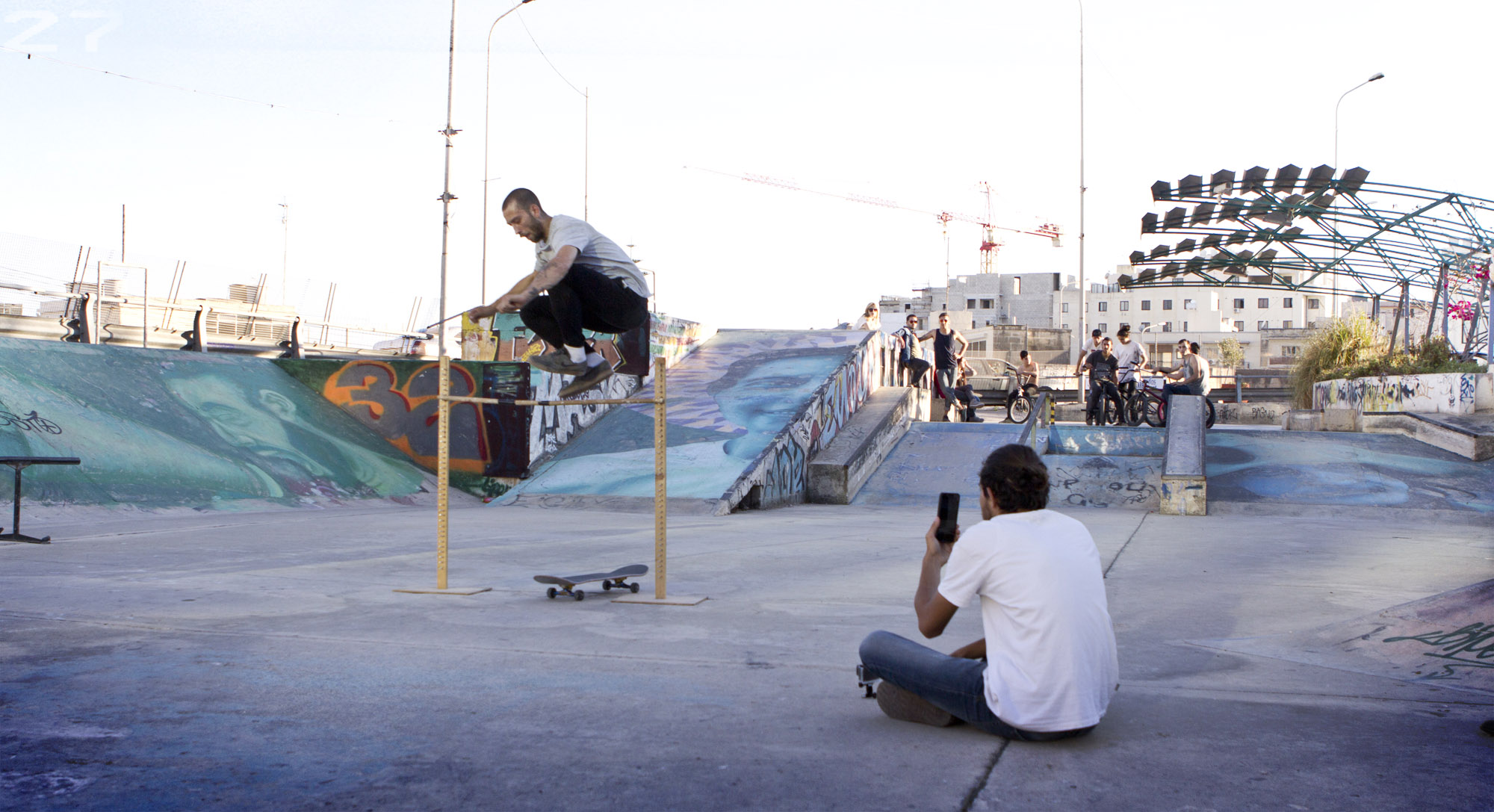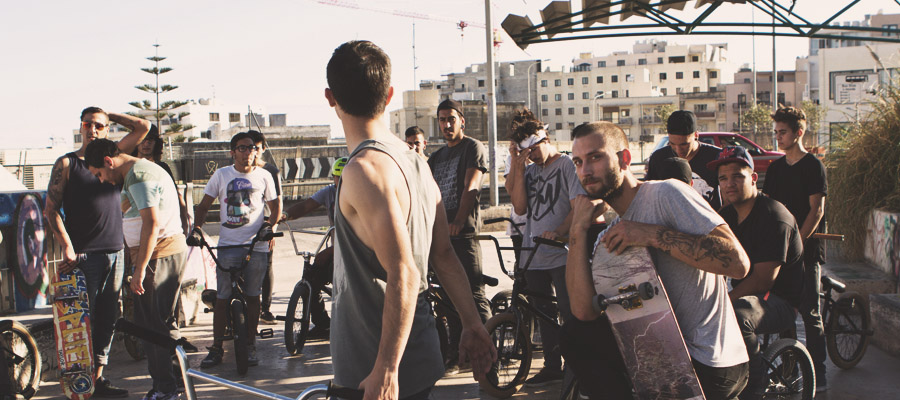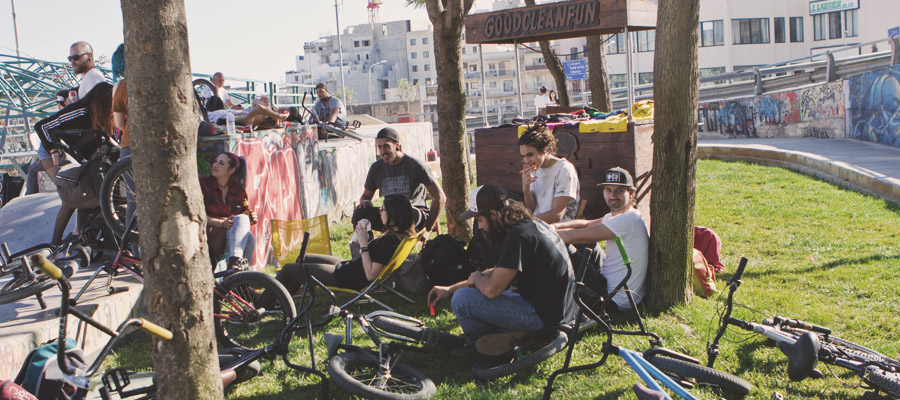 Some of the crew got to experience the incredible city of Barcelona in summer with plans to ride as much as was humanly possible, which is exactly what they did. (In Stefan's case I'm sure it involved an oversized can or 2 of energy drink too). After hearing their stories and watching their video I can't wait to join them on the next trip, their energy is infectious.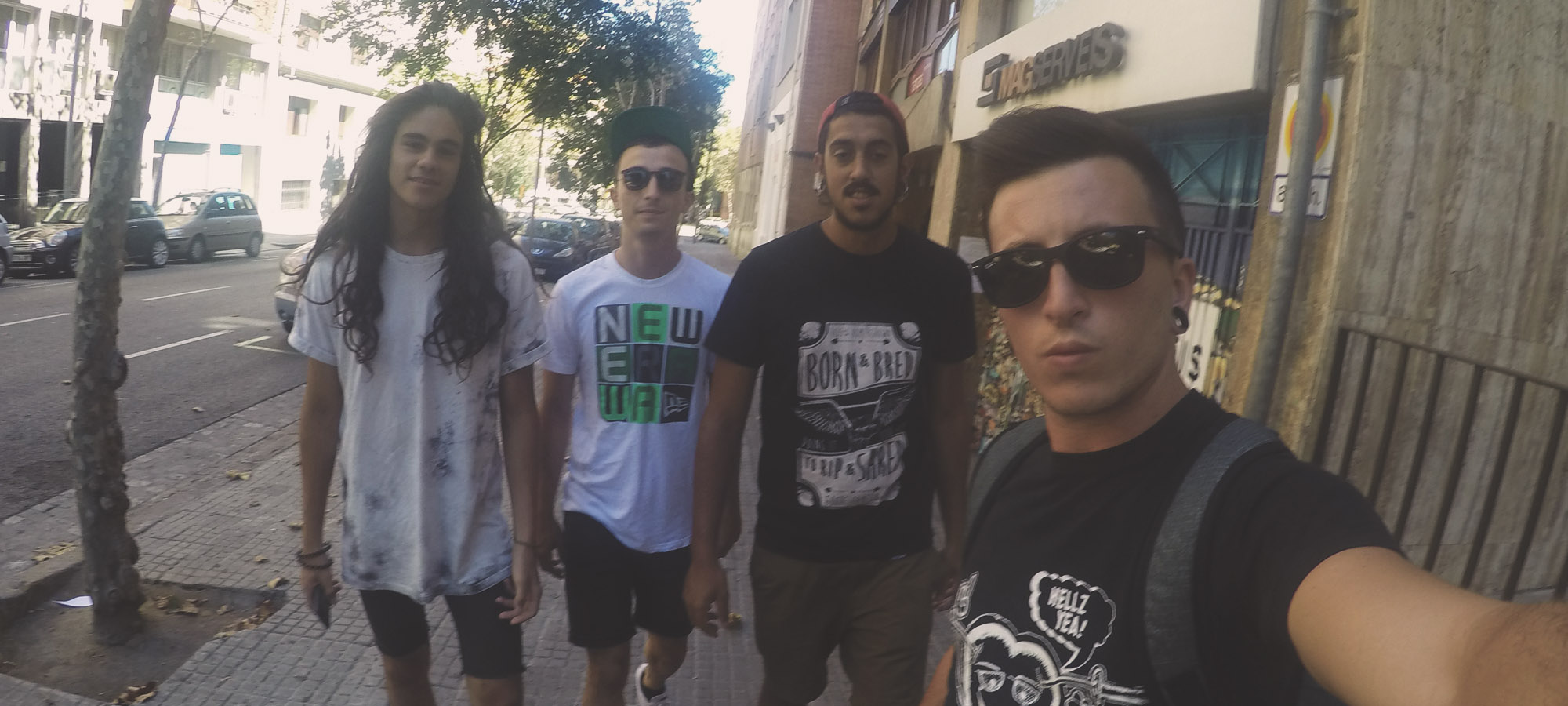 STEFAN'S HAIR MAKES THIS PHOTO!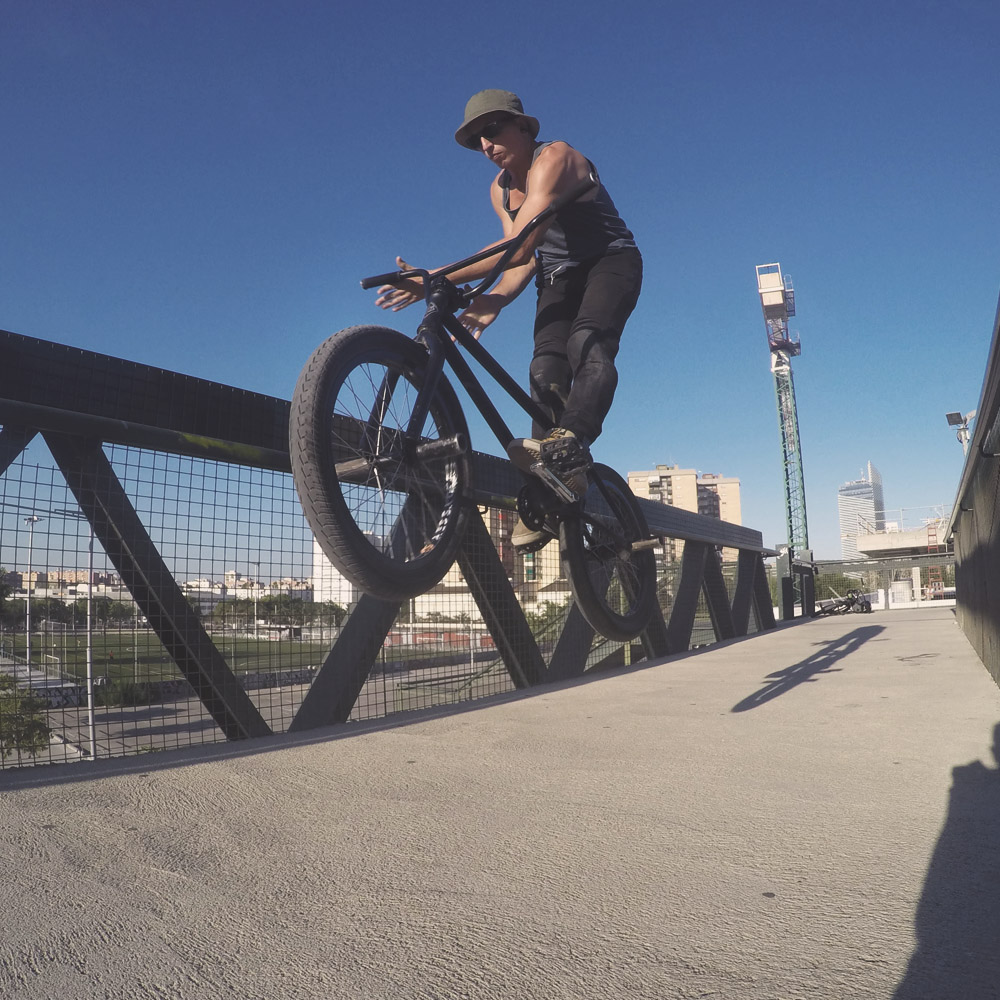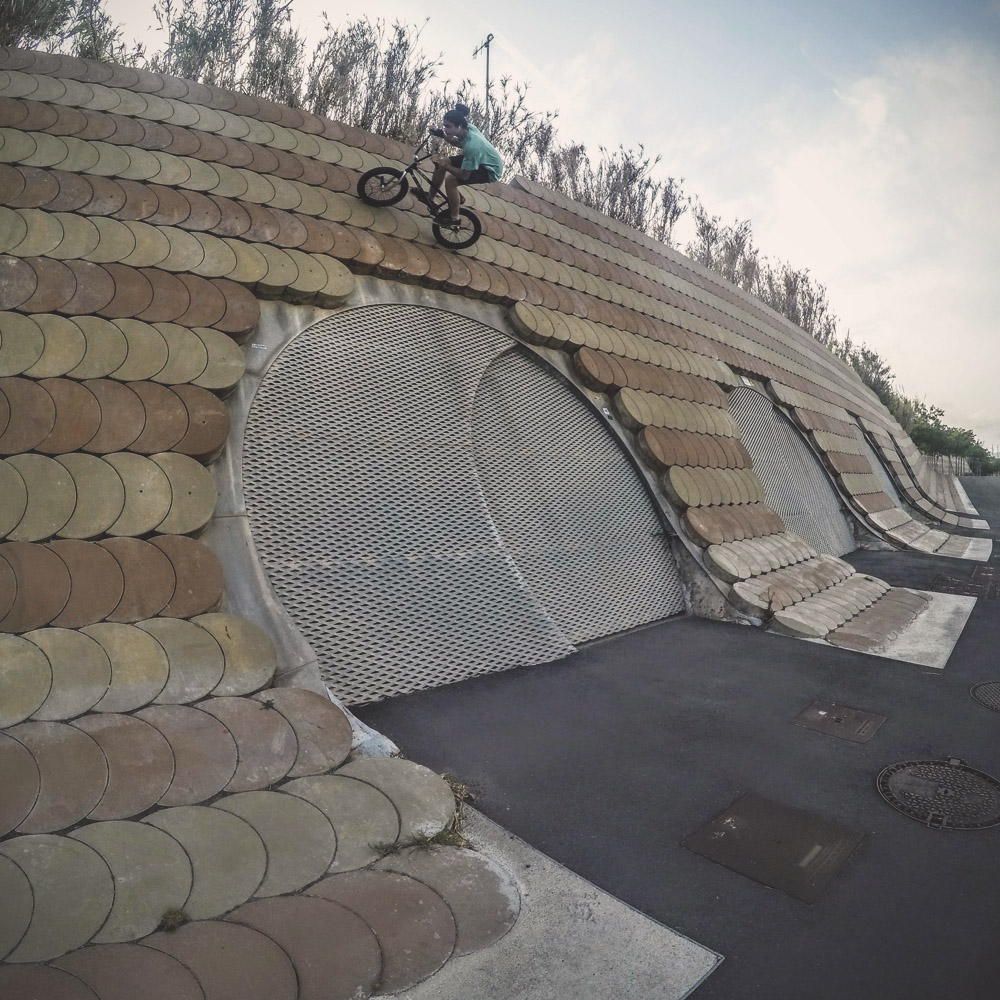 Bran Dough is a long time friend and major source of inspiration who knows where I'm coming from. The island can at times have its effect on ones motivation especially when it comes to our choices of fun. Though our tools may differ our passion is the same. Being relatively the same age we fall into the 'its part of who we are club', pushing our bodies and trying to escape the grown up world as much as possible in order to skate or ride.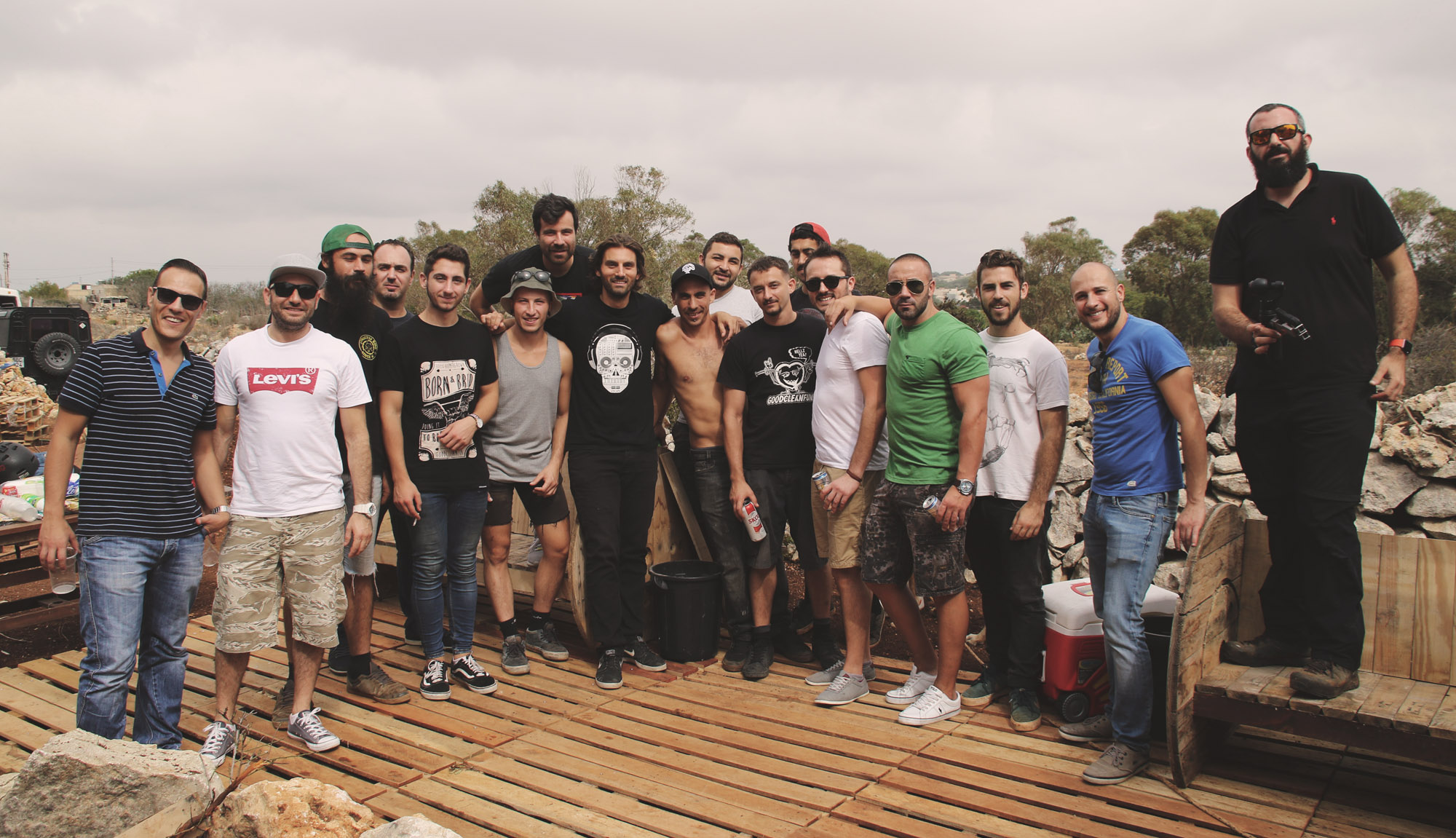 GCF is what it is because of the great group of people that make it up, and the equally awesome people that support us. We've been having an awesome time and we cherish and appreciate every moment, and to think we've only scratched the surface. Shits about to get crazy!