BMX has been part of my life for the past 20years. Together with my friends we've been on a non stop adventure filled with laughter and two wheeled mischief. I'm always looking for something new, be it to ride, build, make or film, progression comes in many shapes and forms. Some ideas might sound insane one day, but then in a day or two after some thought, something clicks and you think…

Hey! this might be possible.
WORDS BY JULIAN DELIA
THIS IS ONE OF THOSE IDEAS
Every day I wake up wanting more, excited for whats next. I'm curious to see what's round the corner but I'm also driven to make it happen. You cannot just sit around waiting for something to happen because nothing will ever get done. Getting shit done is not as hard as it looks, especially when you are surrounded by a good group of people. This has, is and will always be our way of doing things with GCF.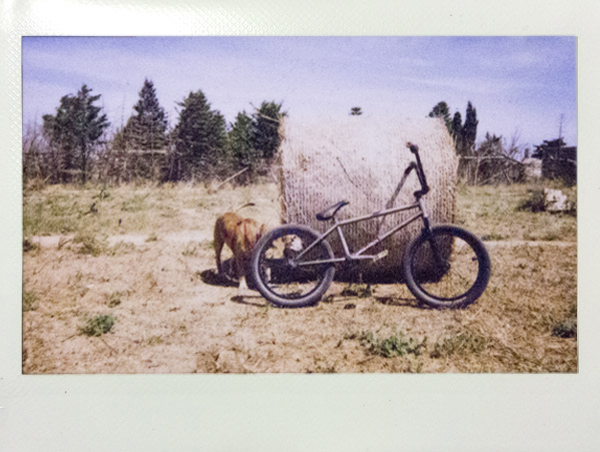 WITH AWESOME FRIENDS, AWESOME THINGS HAPPEN
Filming is a big part of the BMX scene. It's a creative outlet where riders can present their riding in a way that they see fit. I like to compare the process to bands writing / recording an album. For bands their finished album is their pride and joy, it's a piece of themselves as a collective. But it's not only about the finished product, the journey is just as important. Finding a particular sound, drum patterns, vocals. Visualising an idea and seeing it through. As a crew, when we get together and start filming a project, this process too has the potential of unfolding in so many different ways that one cannot help but feel nothing but excitement. Anything can happen, from pulling a trick you've been battling with for months or an afternoon in the emergency room hooked up to all sorts of machines waiting to hear wether your spleen is ruptured or not.
For GCF#3 we've teamed up with 2 individuals who are a very important part of the GCF crew. Ben is responsible for me learning how to ride a bicycle in the first place, he was the one to push me down that hill. Little did we know what a ripple effect that day would have on our lives. Never one to enjoy breaking a sweat his interests in two wheeled fun differed from mine. I continued to hurl myself off anything with a transition or drop while he picked up a camera and began documenting my riding, (amongst many subjects) which in turn started him along the path of professional journalism and has now transitioned into profession film having worked on some pretty big commercial and cinematic films.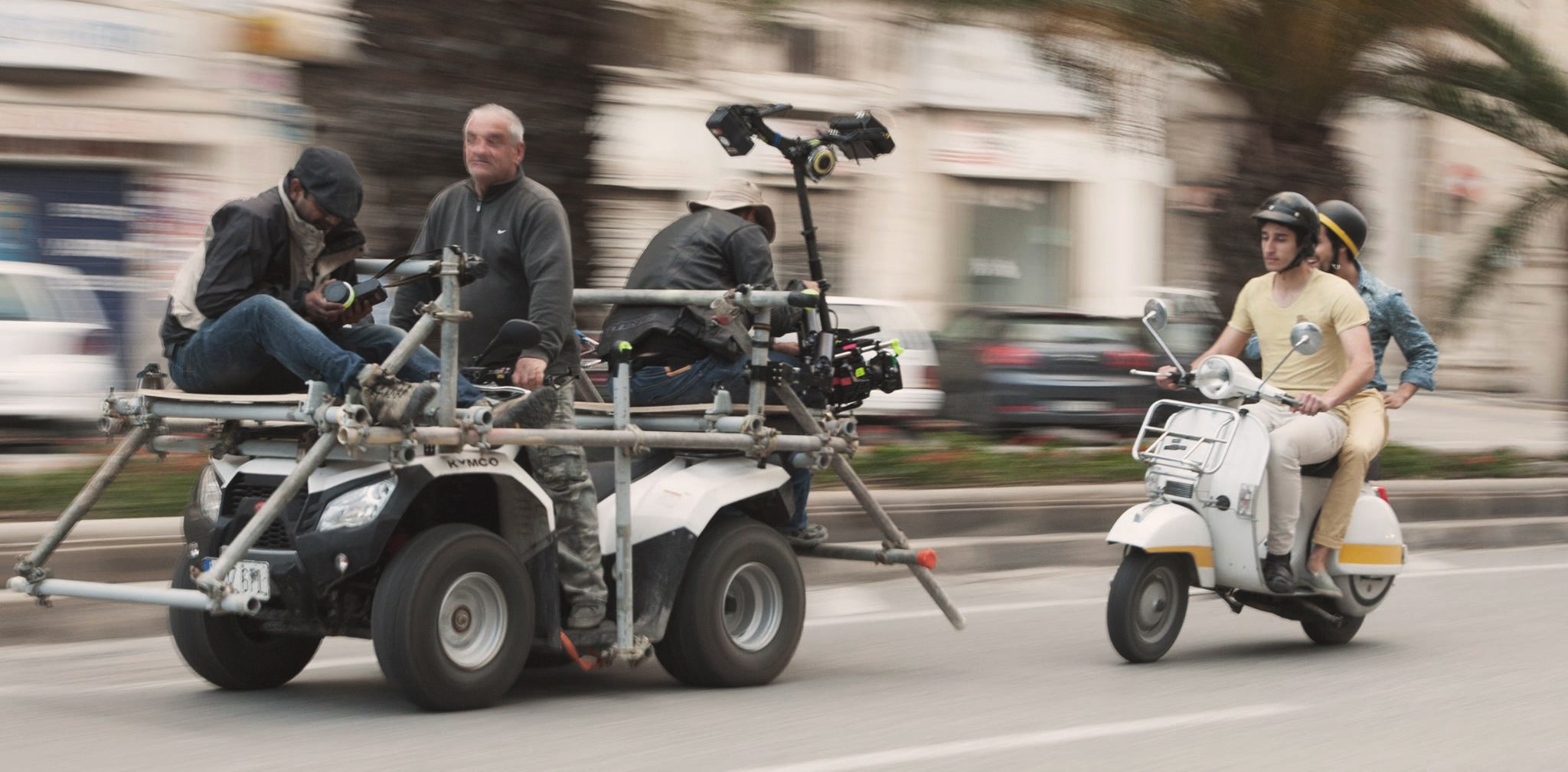 TYPICAL DAY AT THE OFFICE FOR BEN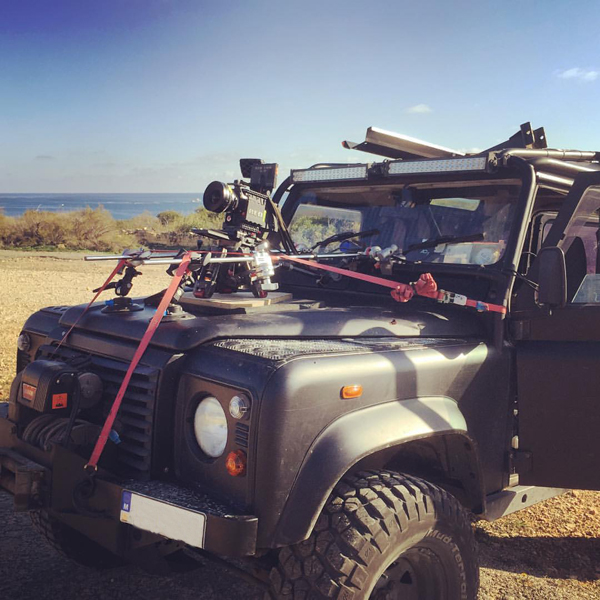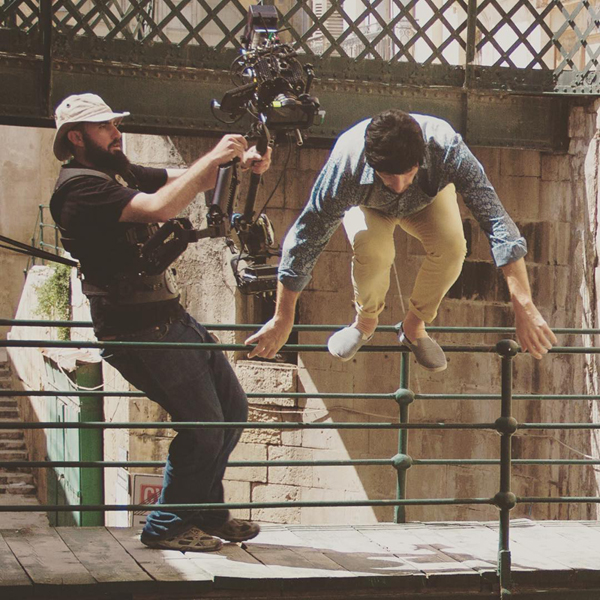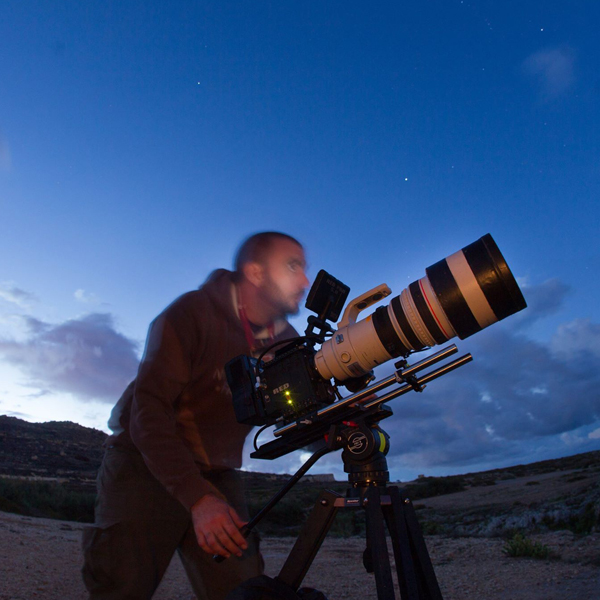 NOTHING WILL GET IN THE WAY OF GETTING THE SHOT DONE RIGHT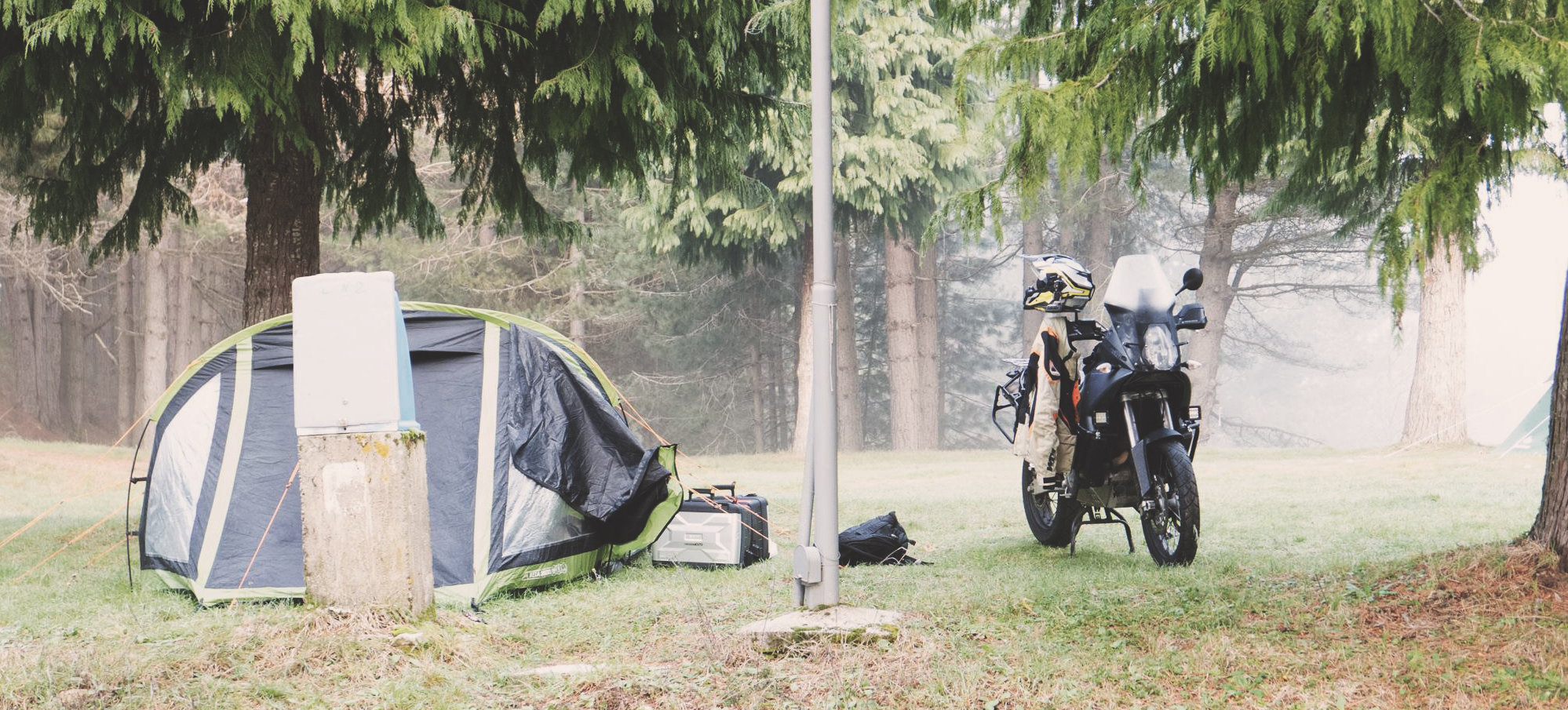 Ben loves to explore, albeit in comfort. His earlier years involved one the most heavily modified Landrovers on the island. Where as now he's dialled down his set up into a more compact yet still heavily loaded setup.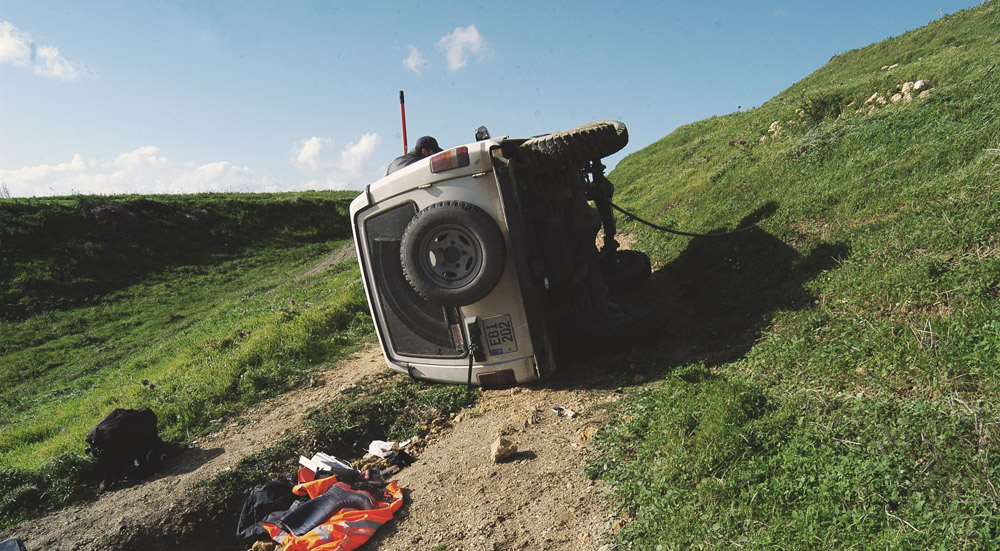 YOU WOULDN'T BELIEVE HOW WE GOT OUT OF THIS ONE!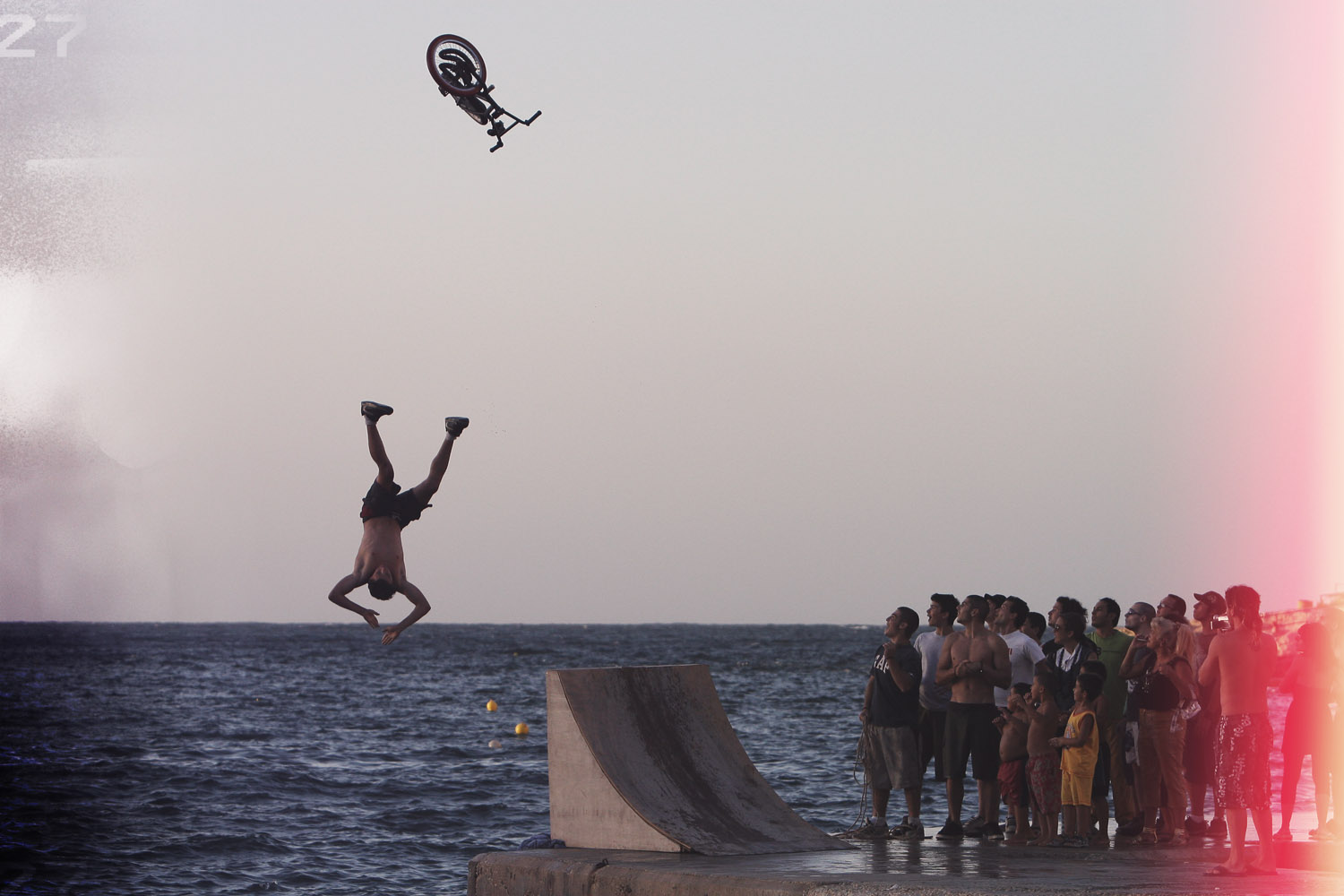 Roger on the other hand is responsible for me hurling my self off anything that had a transition or drop. I'm not too sure when, where, how or why, but our friendship began at an early age, pre-teens. His energy is so infectious that when you're around him anything is possible, riding with him you want to just go for it, which made for an interesting progressive time in our lives. Throughout the years his two wheeled interests have progressed onto motorised fun. He applied his BMX mentality to both Offroad and Track racing, while I stood on the side lines at times holding my breath in awe of how casually he recovers from a slam or conquers the weirdest of off road obstacles.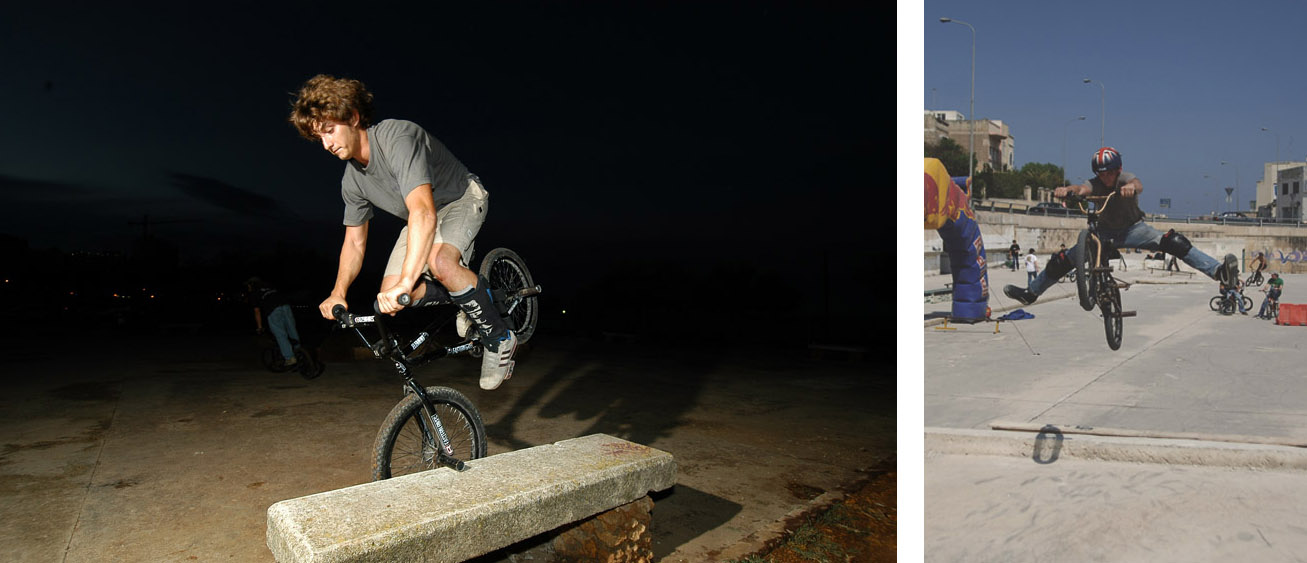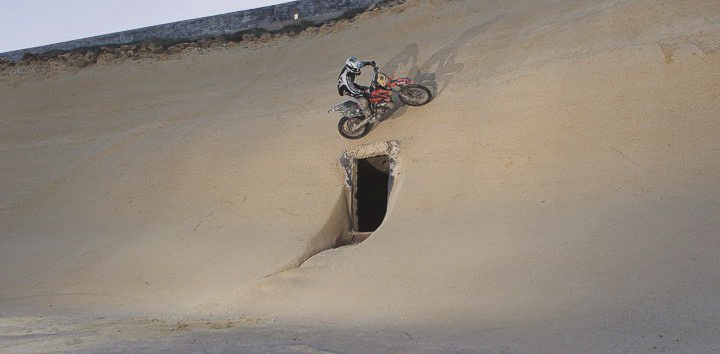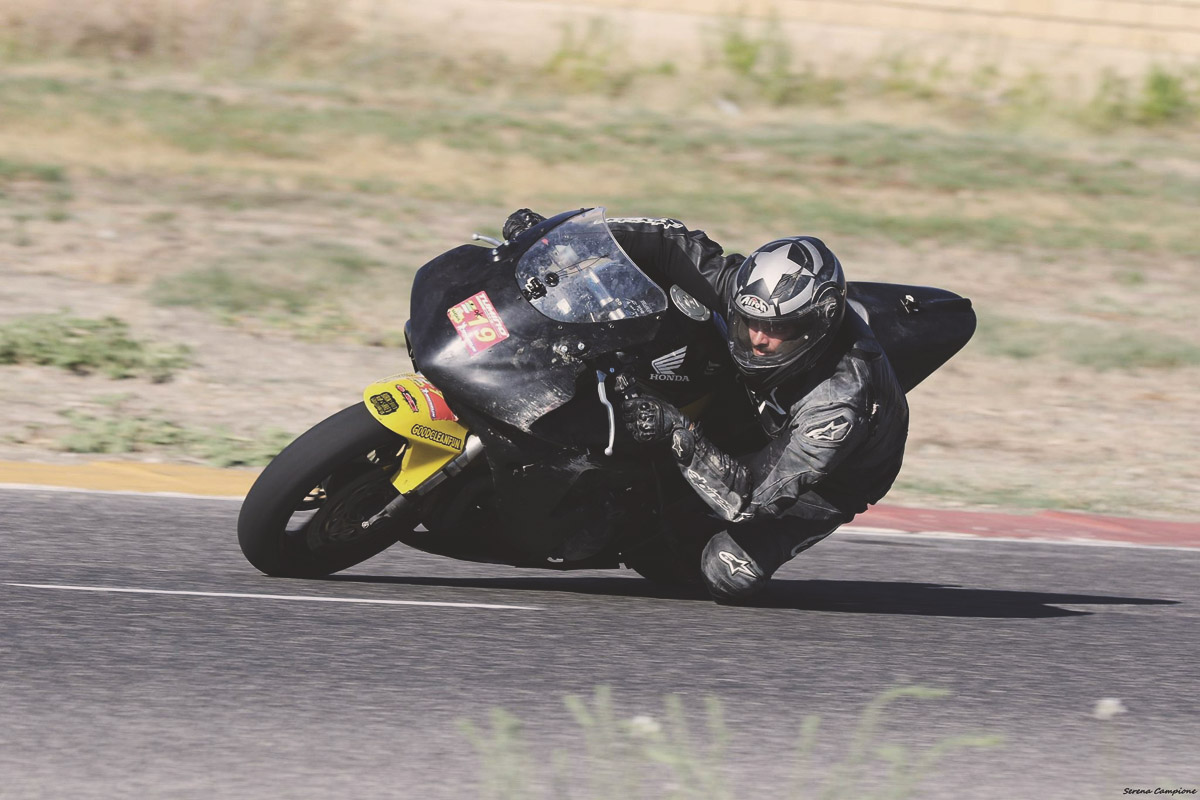 954cc OF PURE AWESOMENESS
These two came together 5 years ago and setup Pineapple Media, a media production company that has produced some of the biggest commercials, and serviced some of the biggest foreign film productions. What they've created from nothing is nothing short of inspiring, but then again between the two of them this was inevitable.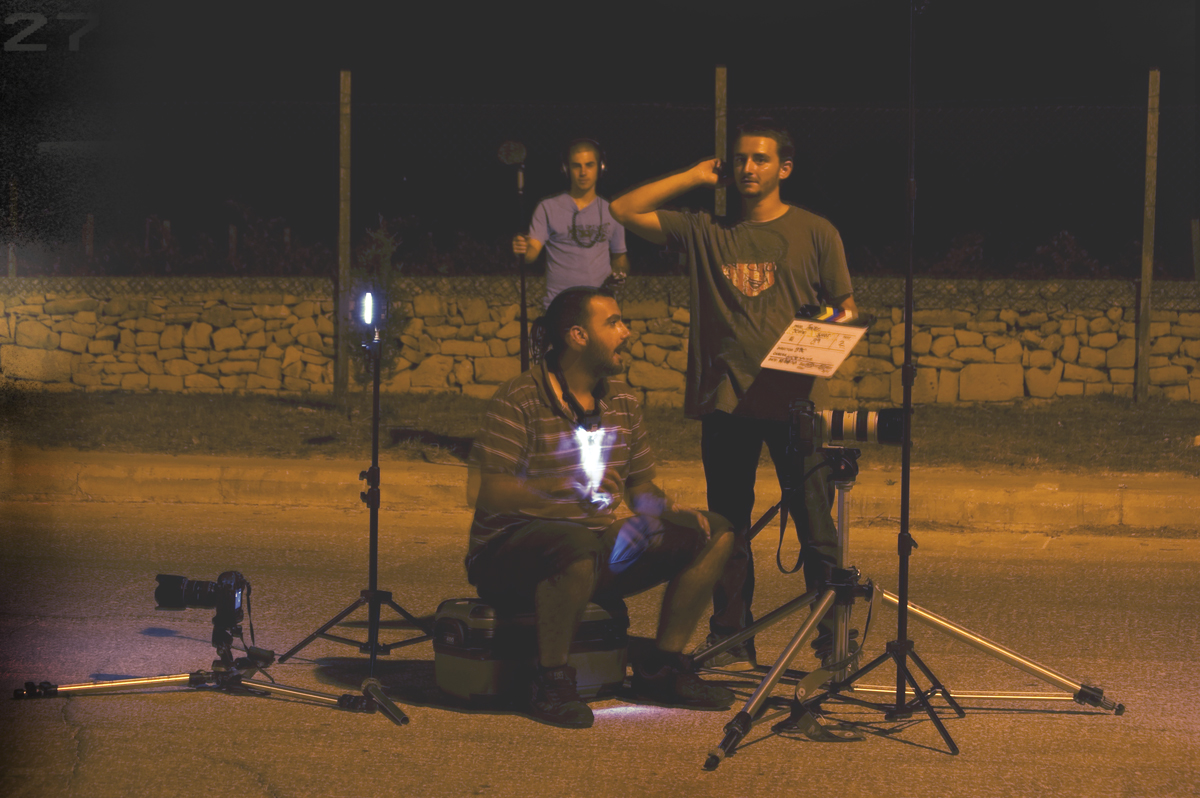 RIGHT BEFORE THEY FORMED PINEAPPLE
HOME IS WHERE THE TRAILS ARE - THE FILM
PRODUCED BY : ROGER ZAMMIT
CINEMATOGRAPHY BY: BEN BORG CARDONA
'Home Is Where The Trails Are' is a creative sports documentary who's main aim is to tie in the underlying social and cultural aspect of BMX, digging deep trying to understand what makes it so special to the riders who do it.
Action sports also known as "Extreme Sports" to the mainstream media are generally categorized by activities or sports which are perceived to have a high level of risk and include many sports such as: Skateboarding, BASE Jumping and Freestyle Motocross to mention a few.
BMX (Bicycle Motocross) in its purest forms is not a sport as most people have come to know sports. Like many other action sports that have developed over the last 40 years it is more about freedom and creativity. Produced by 'Pineapple Media' this documentary will be focussing on in's and out's of the GCF crew, our journey and we want to share it with all of you.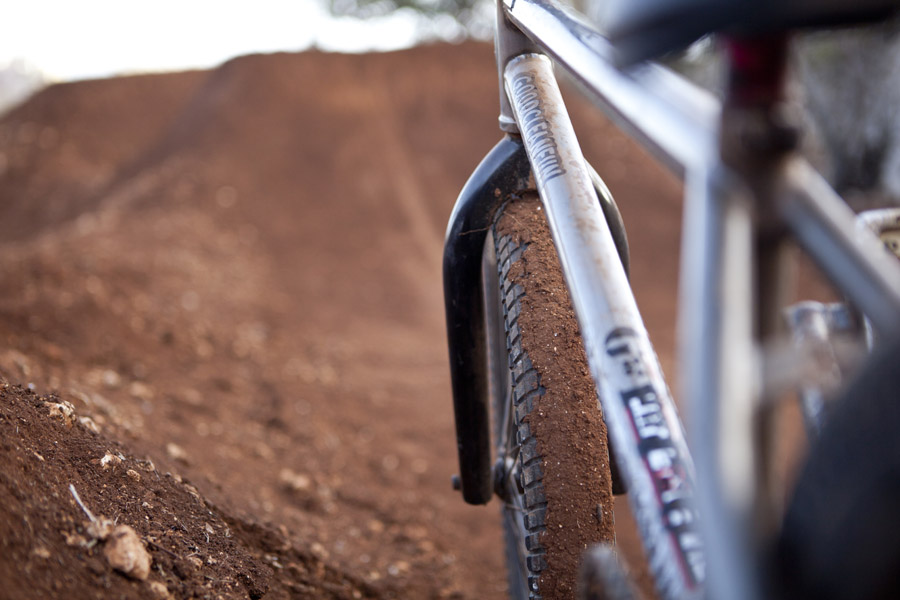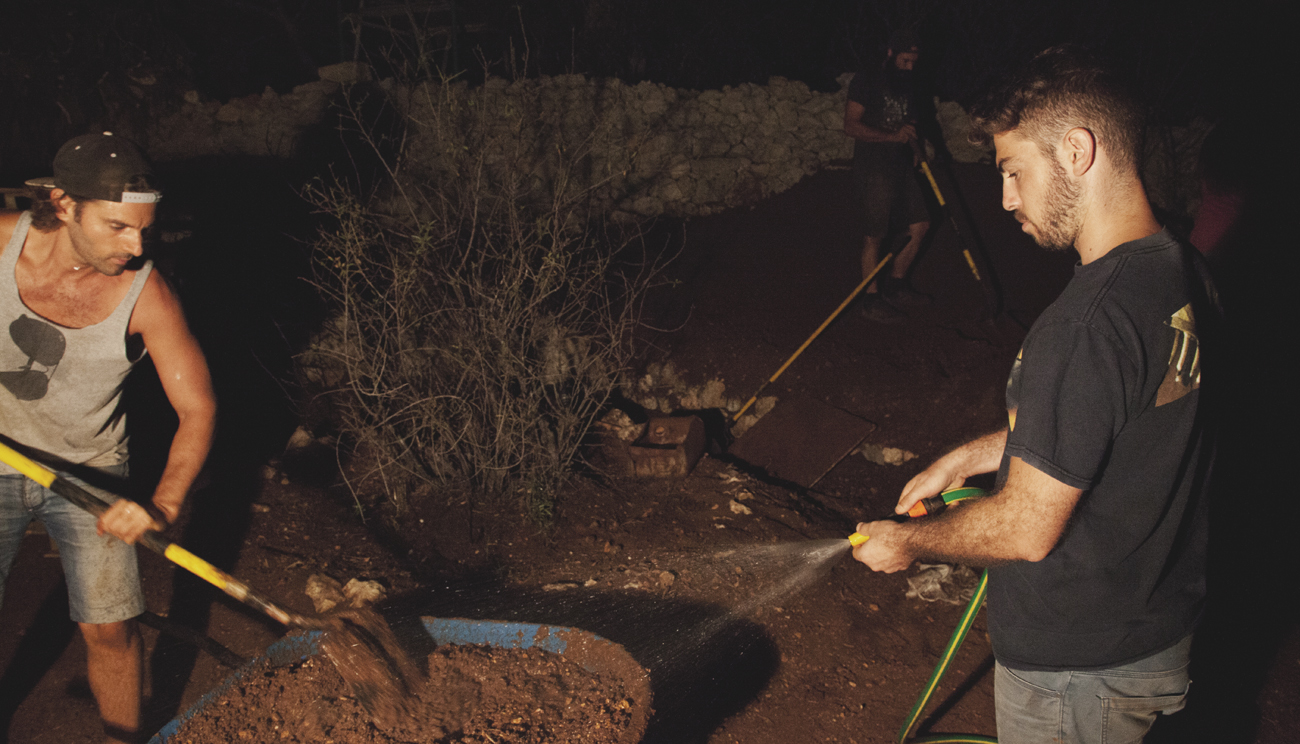 GoodCleanFun is our movement, driven by my creative voice but it's open to interpretation. The guys that I spend alot of time with all contribute in some way to what we do. Their riding, ramp ideas, or just by being there and being part of what we are doing keeping the flame going. Everyone is a key piece that makes up the GoodCleanFun puzzle.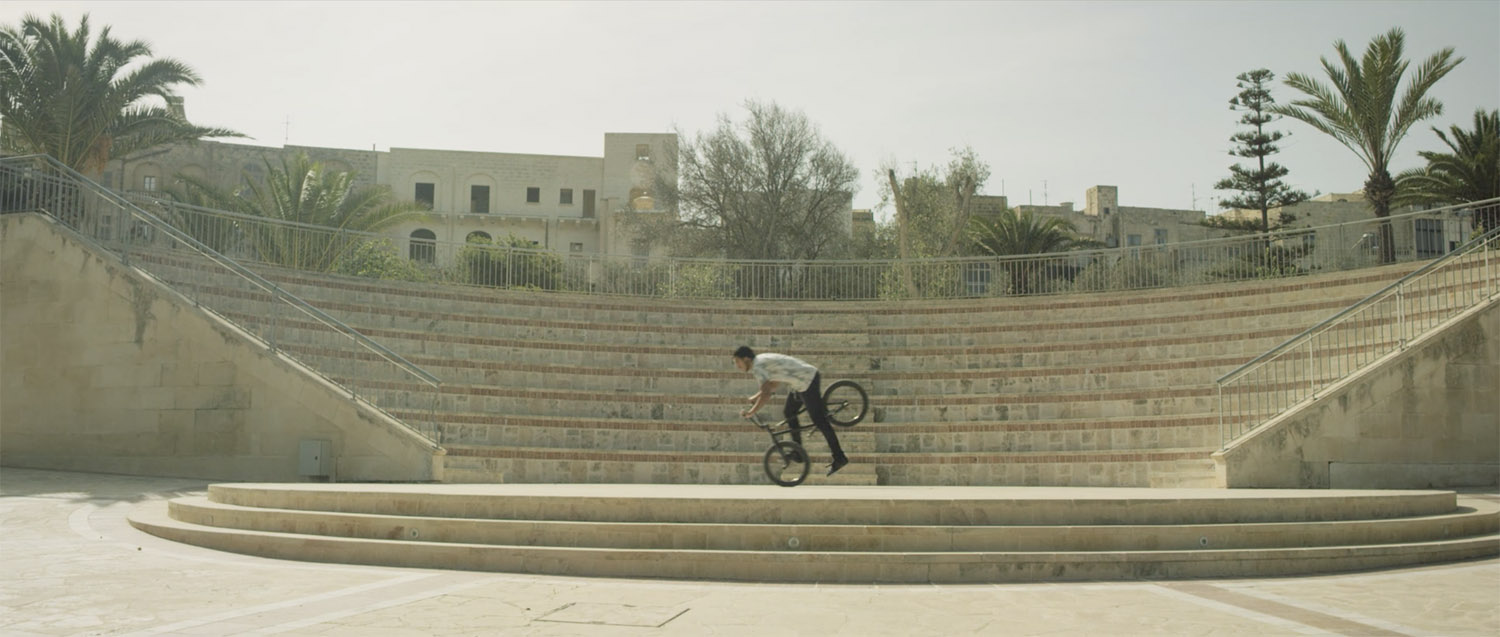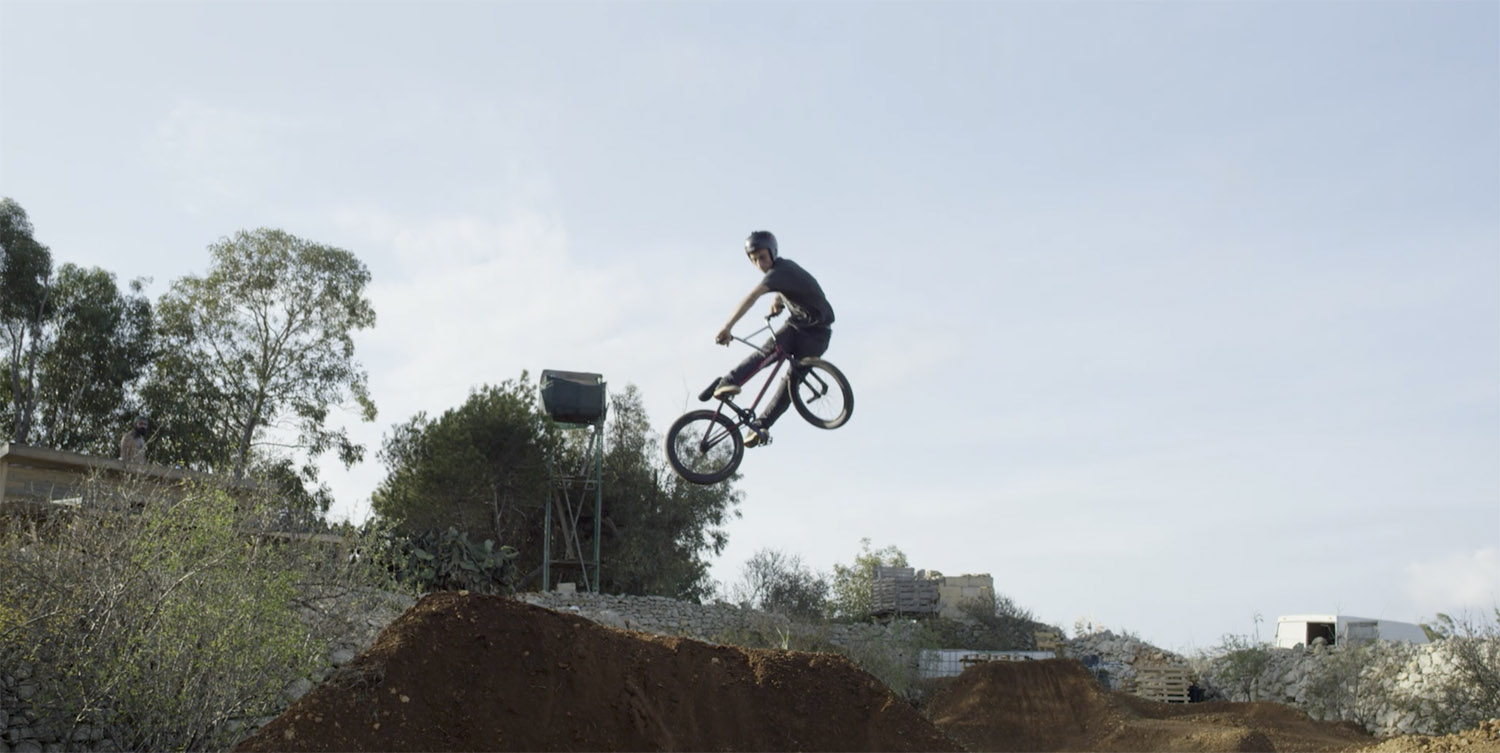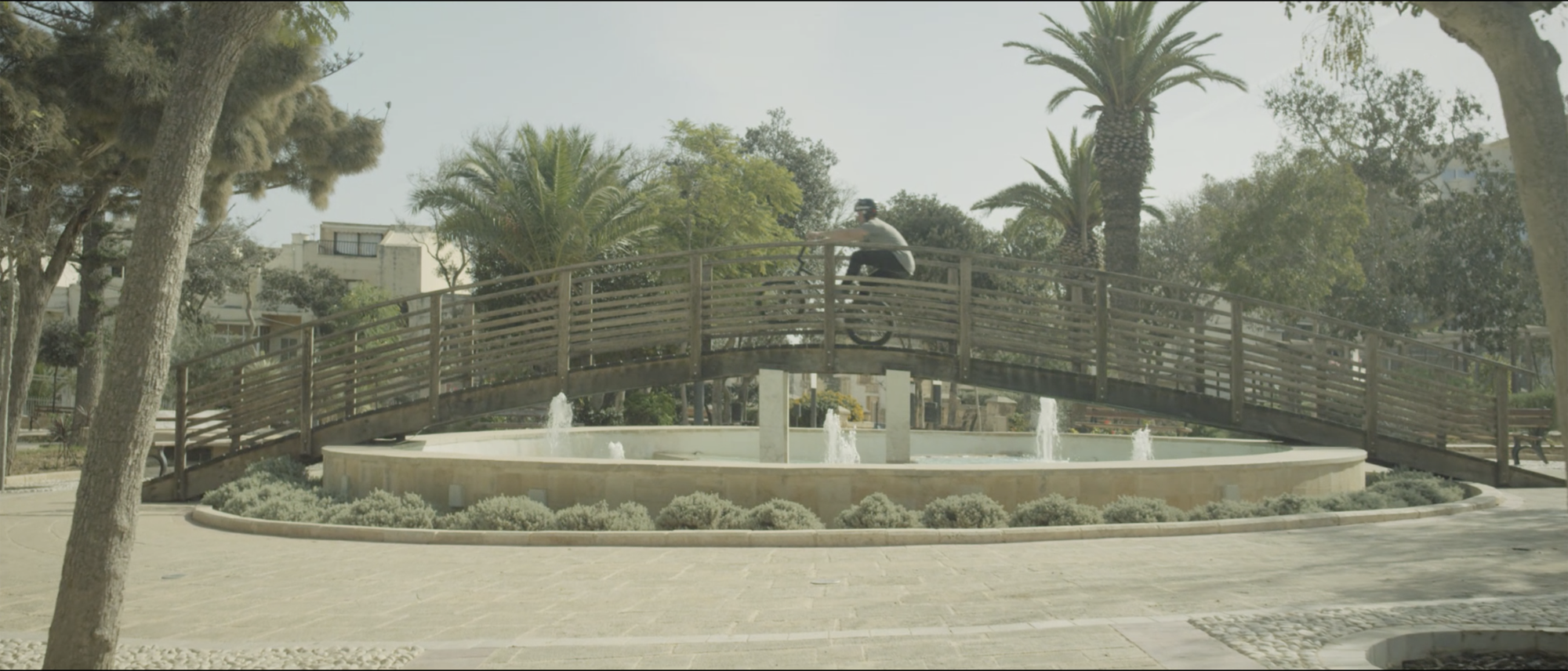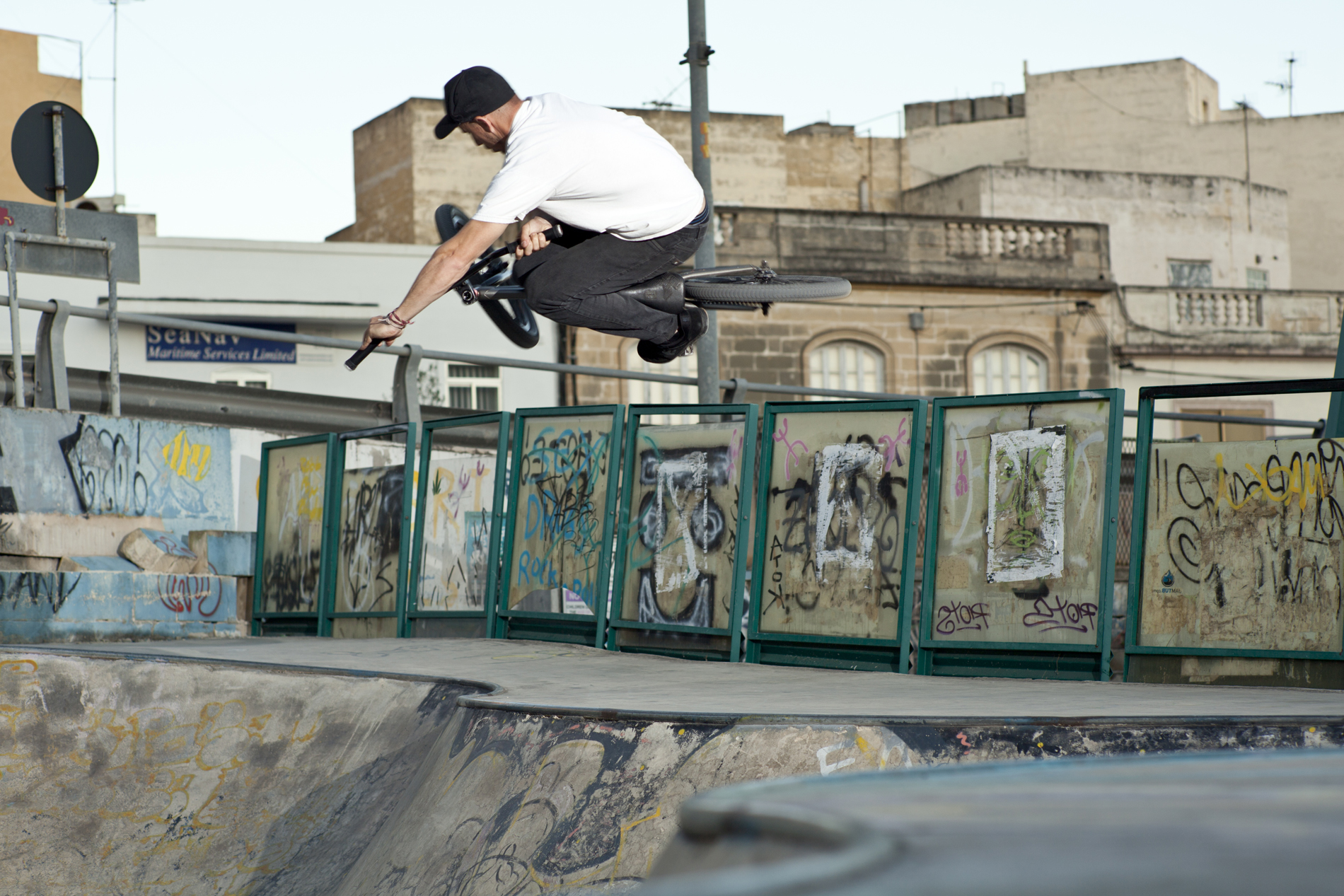 PHOTO BY BEN BORG CARDONA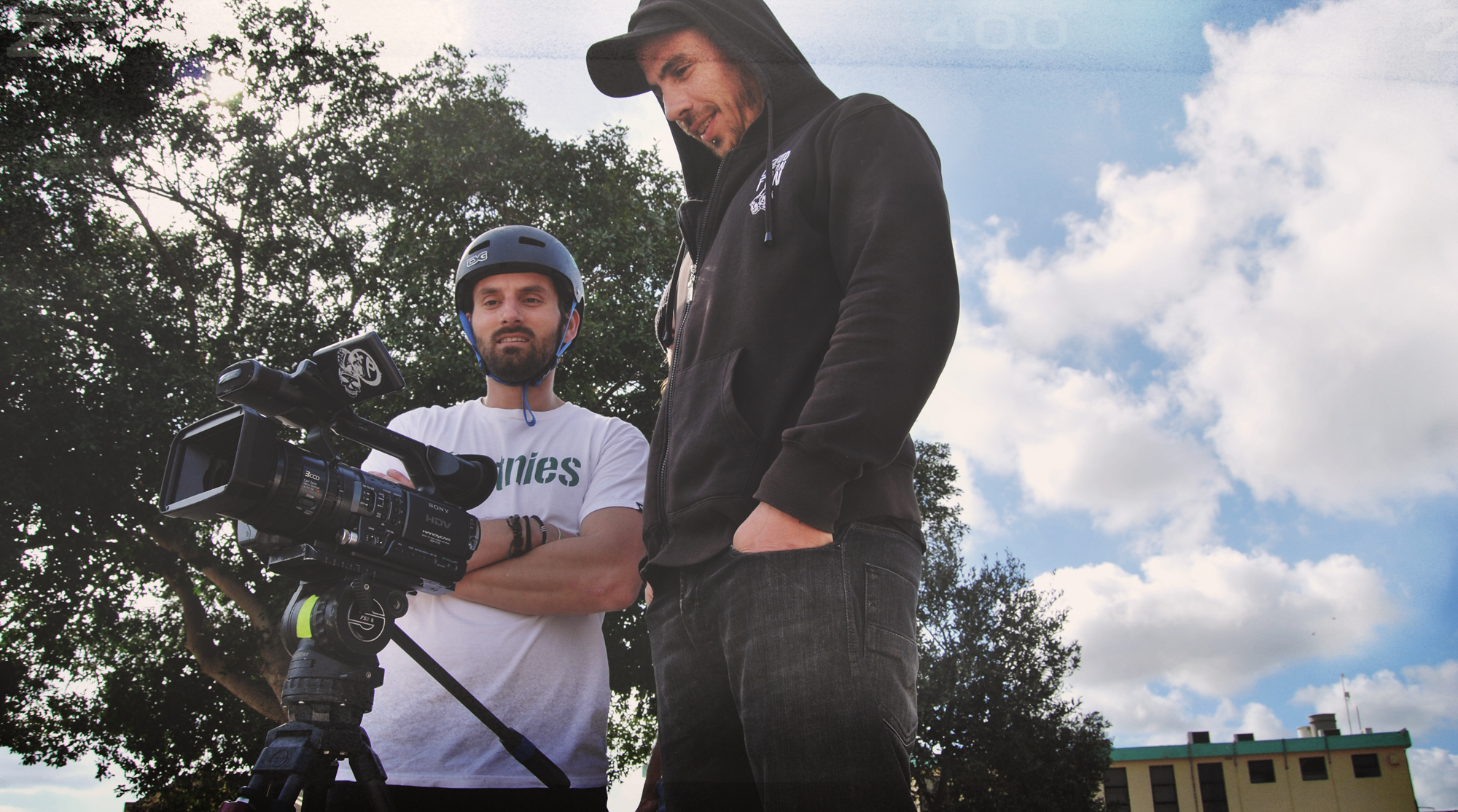 MAKING THIS PROJECT A LITTLE BIT MORE SPECIAL
Music is a very influential part of the BMX culture, every rider has their own playlist to get them excited to ride to. It provides a zen like experience where one can focus on what ever trick may lay ahead. Being able to collaborate with local artists / bands has been an interest of ours for a while now, and what better way to experience this documentary about our local culture than with a soundtrack produced by local musician friends.
Knowing a couple of members for a sometime and being able to call the drummer a brother from another mother made NosnowNoAlps an obvious first choice. In 2017 the band will be celebrating their 10 year anniversary which is proof of their hard work and dedication to their art. They are core individuals who play a major role in keeping our local music scene live and kicking. Nosnow is made up by Nick Morales, Bertram Cachia, Benji Cachia, Sarah Falzon and Leona Farrugia with musical influences ranging from indie, ska, to punk, rock & reggae.
Did you really think we wouldn't be talking about the jumps ?  
I think it was Props Road fools 2, all the top pro's of the 90's where on this road trip and they stopped at another pro riders house, Fuzzy Hall. They walked to the backyard of the house, and there it was, a dirt sculpted playground for BMX. I couldn't believe what I was seeing, I was blown away and from that day it became my dream. Who wouldn't want their own place to ride? I saw that video for the first time 20years ago, and for 20 years the idea of having my own spot never faded, it only grew stronger and stronger. I knew it was possible, I had no clue how I was going to make it happen but that never stopped me before. I knew it was possible.

The environment around us is getting developed at an extraordinary rate, the few riding spots I had when I was younger are long gone. I needed somewhere to call home. Travelling was big interest of mine, but it was only a temporary solution. For the first time in my life I was looking at the bigger picture.
Could I imagine my life without BMX? Do I need to? Why should I? Yes I know there will come a time where I won't be able to do the crazy shit I'm doing now, I'm very aware of that. But that time is a fairly long way down the road. I want to be able to grow old with BMX,  so here I am in my 30's, a land owner excited beyond belief that I've got one of the biggest canvases of my life infront of me and together with the crew I cannot wait to create something insane.

A DREAM COME TRUE - OCTOBER 2016